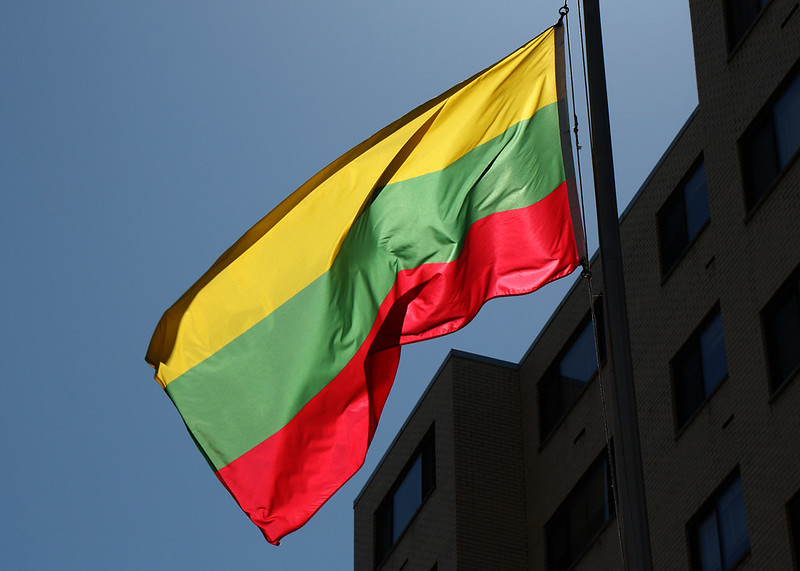 In Just 2 Years, Lithuania Steals The Crown For Best European Recycler By Using an Innovative Return Program
Image by Mr.TinDC from Flickr
Article by Andy Corbley, Good News Network
The small country of Lithuania is making big strides towards creating a seamless circular economy where each and every water bottle and aluminum tuna can is recycled and turned into an identical successor.
And, in two years they already have a recycling rate for plastic packaging of 74%—the highest of any European country, and 44% higher than the EU average.
They also reached a milestone of 91.9% for all bottles and cans after the introduction of a deposit-refund scheme for plastic, aluminum, and glass food and beverage containers—and the program is remarkably simple.
Continue reading here.