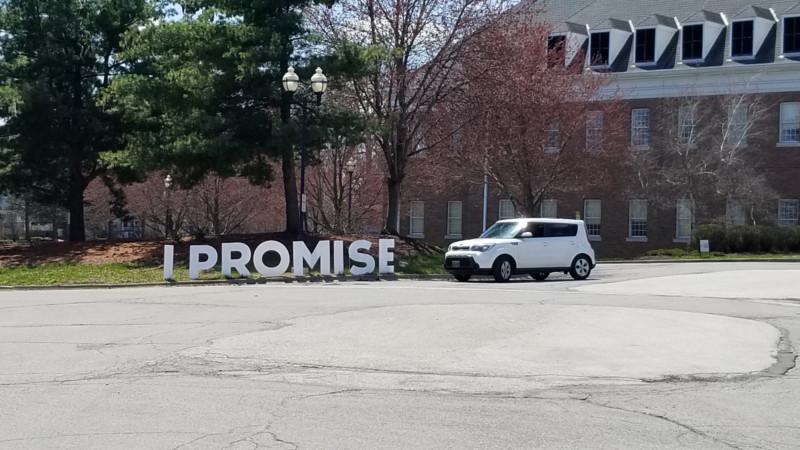 LeBron James Family Foundation donates more to I Promise School; district to let go of 10 old buildings
Photo by Akron Public Schools
Article by Theresa Cottom, via Akron Beacon Journal
The Akron school district is ramping up resources pouring into its newest school while looking to dispose of 10 of its oldest schools that are now void of students.
Akron school board members voted unanimously Monday to accept additional money from the LeBron James Family Foundation for the I Promise School, bringing the foundation's total contributions to nearly $3 million.
The foundation's additional $412,101 accepted Monday will go toward additional student mentoring, tutoring and coaching supports; the extended-day Illumination Period, where kids have an extra hour of school for extracurricular activities; a full-time assistant principal, which was previously a part-time position; and additional substitutes for days staff members have professional development, which takes place every Wednesday.
Continue reading here.