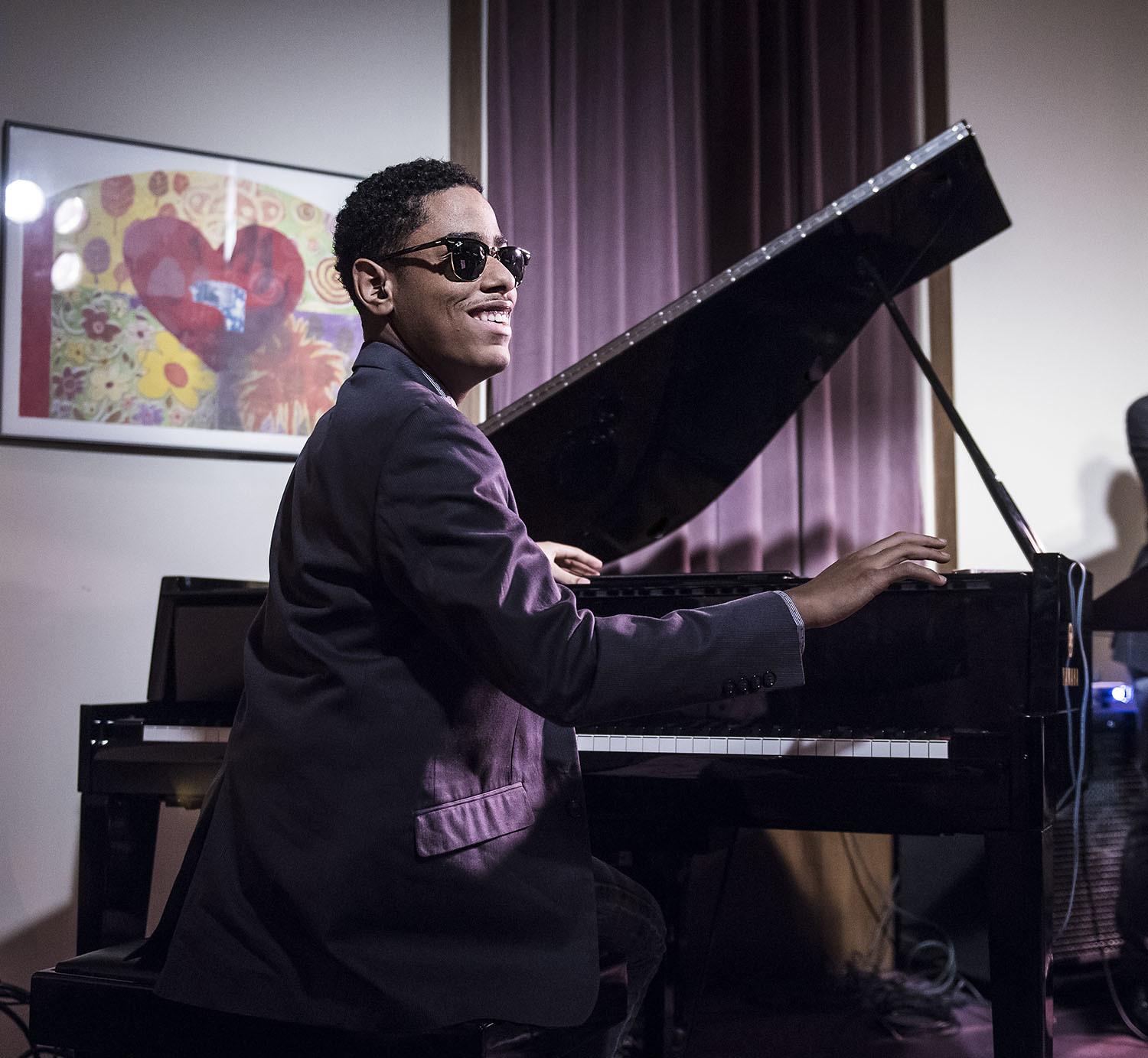 Meet the 18-Year-old Blind Piano Player Who is So Talented, Scientists Are Studying His Brain
Photo by Ed Berger via Flickr (CC BY 2.0)
Article by Asher Israel, Good News Network
The remarkable story of this blind piano prodigy is now helping scientists to better understand the human brain.
Matthew Whitaker has been blind since birth. His parents were told that he only had a 50% chance of survival, and he underwent 11 surgeries before he was even two years old.
Despite being faced with these grim odds, he survived his prognosis. Not only that, he exhibited an extraordinary gift for playing the piano since before he could even walk; by the time he was 3 years old, he was playing two-handed piano compositions and writing his own songs without ever having a teacher.
Continue reading here.