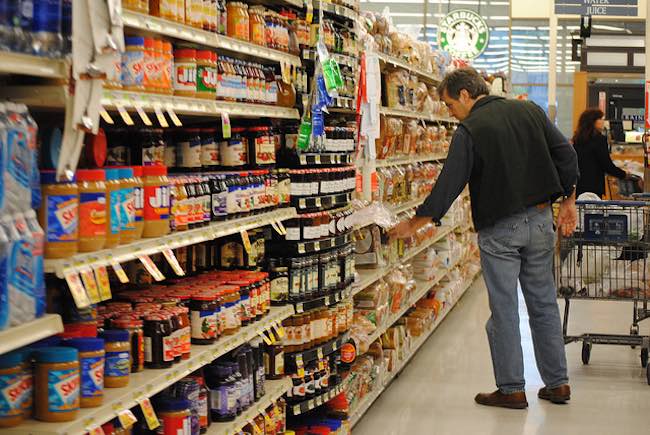 Denmark May Begin Labeling Food According to Effect on Climate Change
Photo by Anthony Albright, CC
Article by Mckinley Corbley, via Good News Network
The government of Denmark may soon require grocery stores and packaging manufacturers to grade foods based on their environmental impact.
The ambitious initiative would calculate the grade based on the amount of transportation the product required to reach the shelves, as well as how much water was used to make the product, which pesticides were used on its exterior, the environmental impact of the packaging, and the amount of greenhouse gas emissions that were created as a byproduct of the food.
Continue reading here.