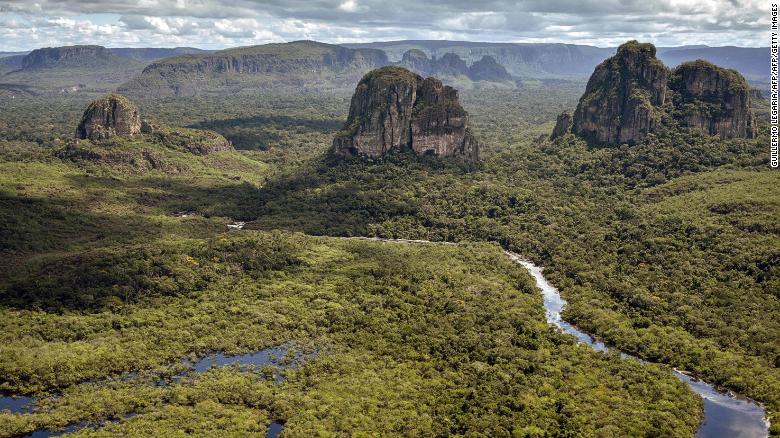 The most effective way to tackle climate change? Plant 1 trillion trees
Photo By Guillermo Legaria / AFP / Getty Images
Article via CNN.com
Tom Crowther is a climate change ecologist at Swiss university ETH Zurich. Four years ago he found there are about 3 trillion trees already on earth — much higher than NASA's previous estimate of 400 billion. Now, his team of researchers has calculated there is enough room on the planet for an additional 1.2 trillion — and that planting them would have huge benefits in terms of absorbing atmospheric carbon dioxide, the main driver of climate change.
"The amount of carbon that we can restore if we plant 1.2 trillion trees, or at least allow those trees to grow, would be way higher than the next best climate change solution," Crowther told CNN.
Because his research is currently under review for publication in the journal Science, he says he can't share exact figures of how much extra CO2 could be stored by those trees.
But he points to numbers from Project Drawdown — a non-profit that ranks climate solutions by the amount of CO2 they could remove from the atmosphere. Its number one ranked solution — managing the release of HFC greenhouse gases from fridges and air conditioners — could reduce atmospheric CO2 by 90 billion tons. Crowther says planting 1.2 trillion trees would give a reduction "way above" that figure.
Continue reading here.