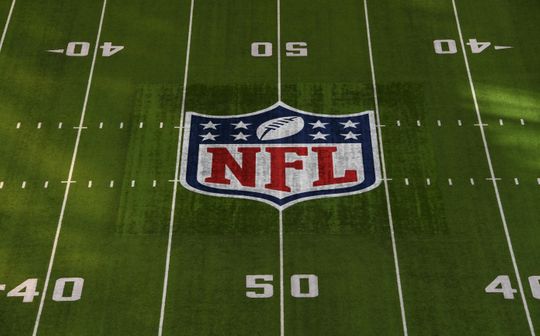 Is NFL on the verge of allowing marijuana for pain management?
Photo by Kirby Lee, USA TODAY Sports
Article via usatoday.com
SKEY BISCAYNE, Fla. — In striking an agreement with the NFL Players Association this week that calls for further study of alternative therapies for pain management, the NFL is sending signals that it has an open mind on a matter that players have advocated for years: allowing marijuana as a pain remedy.
That's just one potential effect that could flow from the health, safety and wellness agreement, which bolsters commitment to establishing standards for prescription drug monitoring and increases support for mental health programs.
Yet the additional acknowledgment that marijuana might be considered is significant enough, considering how the NFL hasn't budged to this point on removing marijuana from its list of banned substances as part of the drug policy — even as an increasing number of states have legalized the use of marijuana for medicinal and in many cases recreational usage.
Continue reading here.