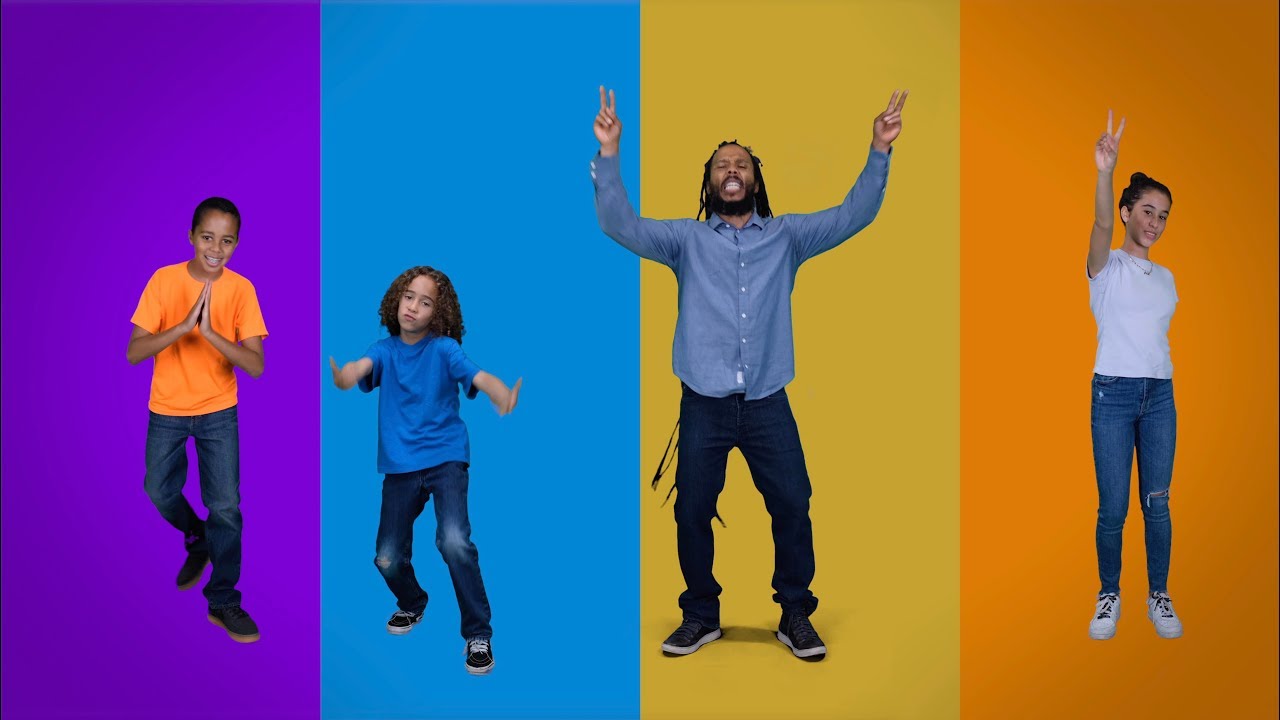 PREMIERE: Ziggy Marley's "World Revolution" homegrown music video
From his latest GRAMMY-nominated album, Rebellion Rises, Ziggy bring us this brand new music video to his latest single, "World Revolution"!
The video itself is 100% "homegrown", have been filmed, produced, and edited entirely by the Tuff Gong Worldwide crew. Ziggy was also extremely hands-on throughout the process, not only starring in it, but also shooting a few of the clips from behind the camera, and staying highly involved through both the conceptual and editing processes.
Featured in the video is SamuiLL Kalonji , a Kenyan-born hip-hop artist and former Tuff Gong Worldwide intern. At the end of the song, SamuiLL sings in Swahili, "tujenge pamoja, tulete pamoja, tuongeza pamoja", which translated means, "Let's build together, let's bring it together, let's add on together." The message of his verse contributes to Ziggy's overarching theme of the song, and it's simple: change occurs through action, peace occurs through empathy and cooperation, and we must pursue both to maintain the balance against those who work to keep the world at odds.
Also featured in the video are Ziggy's own children – Judah (keys), Gideon (drums), Abraham (guitar), and Isaiah (a.k.a. Issibaba, drummer and bubbles lover) – who can be heard helping sing along to the chorus in the original studio track. With this, he is personifying the message that not only do we need change ourselves, but we also need to raise up the next generation right because it is they who will inherit the planet we leave them. Our children must be brought up with the understanding that society must overcome the adverse barriers that are used to divide us, and stand up for the forces of love (peace, unity, empathy for the less fortunate), against the forces of hate. It is possible, and we will do it, together.
Watch the "World Revolution" music video: smarturl.it/worldrevolution_mv
Listen to 'Rebellion Rises' the album: smarturl.it/rebellionrises
Check us on tour: bit.ly/ziggypontour
Video Credits:
Directed, shot and edited by: Zach Weinberg
Featuring: SamuiLL Kalonji + Judah, Gideon, Abraham & Isaiah Marley
Production Coordinator: Michelle Rodriguez
Production Assistants: Sara Sangfelt, Amanda Leon & Allegra Lucchesi
Executive Producers: Orly Marley & Matt Solodky