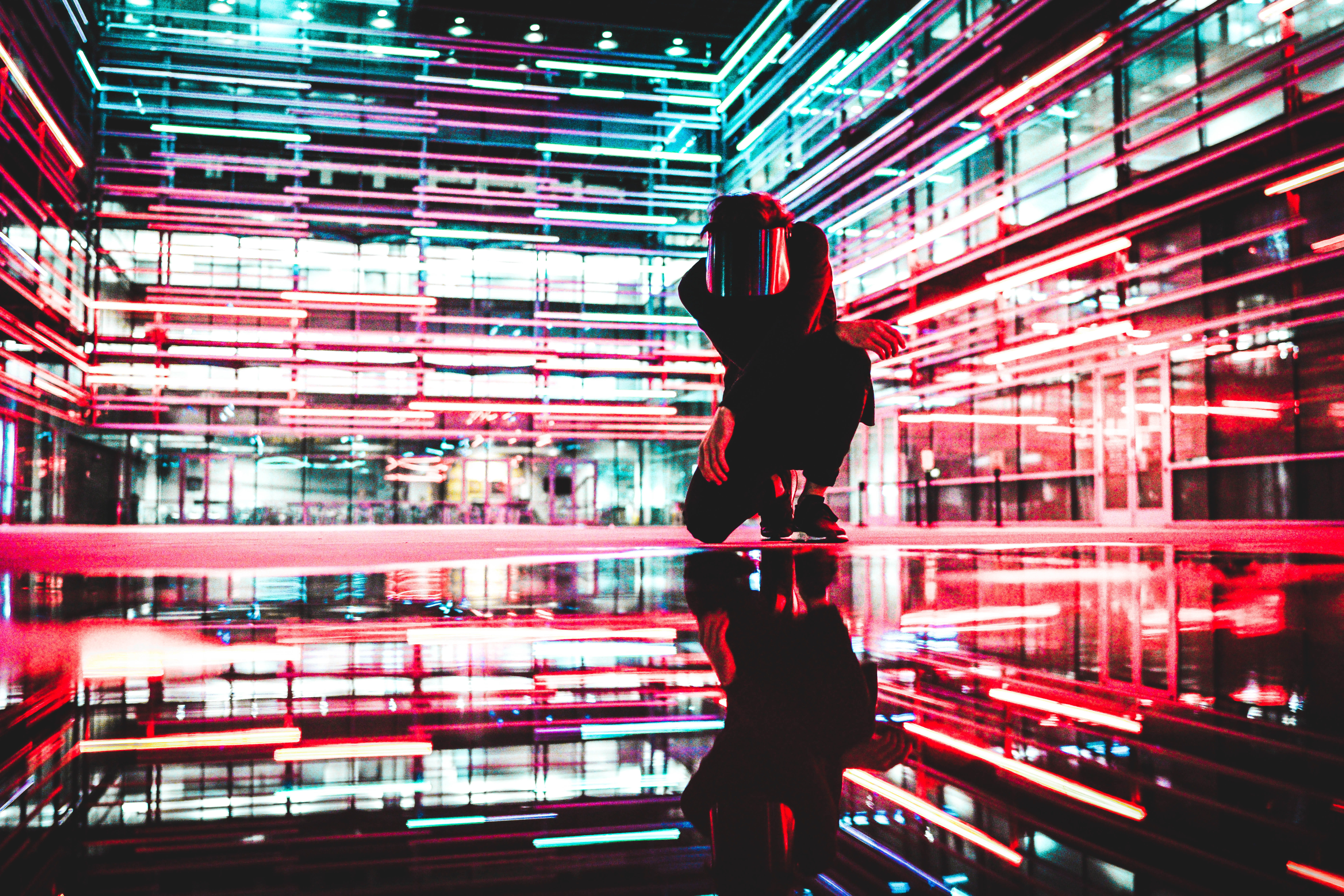 Suit Up — Now There's a COVID-19 Protection Suit for Attending Concerts & Festivals
Article by Ashley King, Digital Music News
A California design firm is visualizing a COVID-19 protection suit for future live music shows.
Design firm Production Club calls the protective suit a 'Micrashell' that is designed for concert attendees. The company's head of inventions, Miguel Risueno, spoke about the new COVID-19 protection suit.
"Micrashell is a solution for bringing people together safely," he said. "It's a half suit that kind of takes your safety and your security in terms of being close to airborne particles or viruses to the next level."
Risueno says the COVID-19 protection suit is an offshoot of current hazmat suit designs. It features an airtight design, app-controlled speakers, microphone, and an N95 filtration system. A vent on the back of the helmet allows air in, which is then filtered a second time before being expelled.
Its creators say drinking, smoking, and vaping are still possible in the COVID-19 protection suit.
Continue reading here.