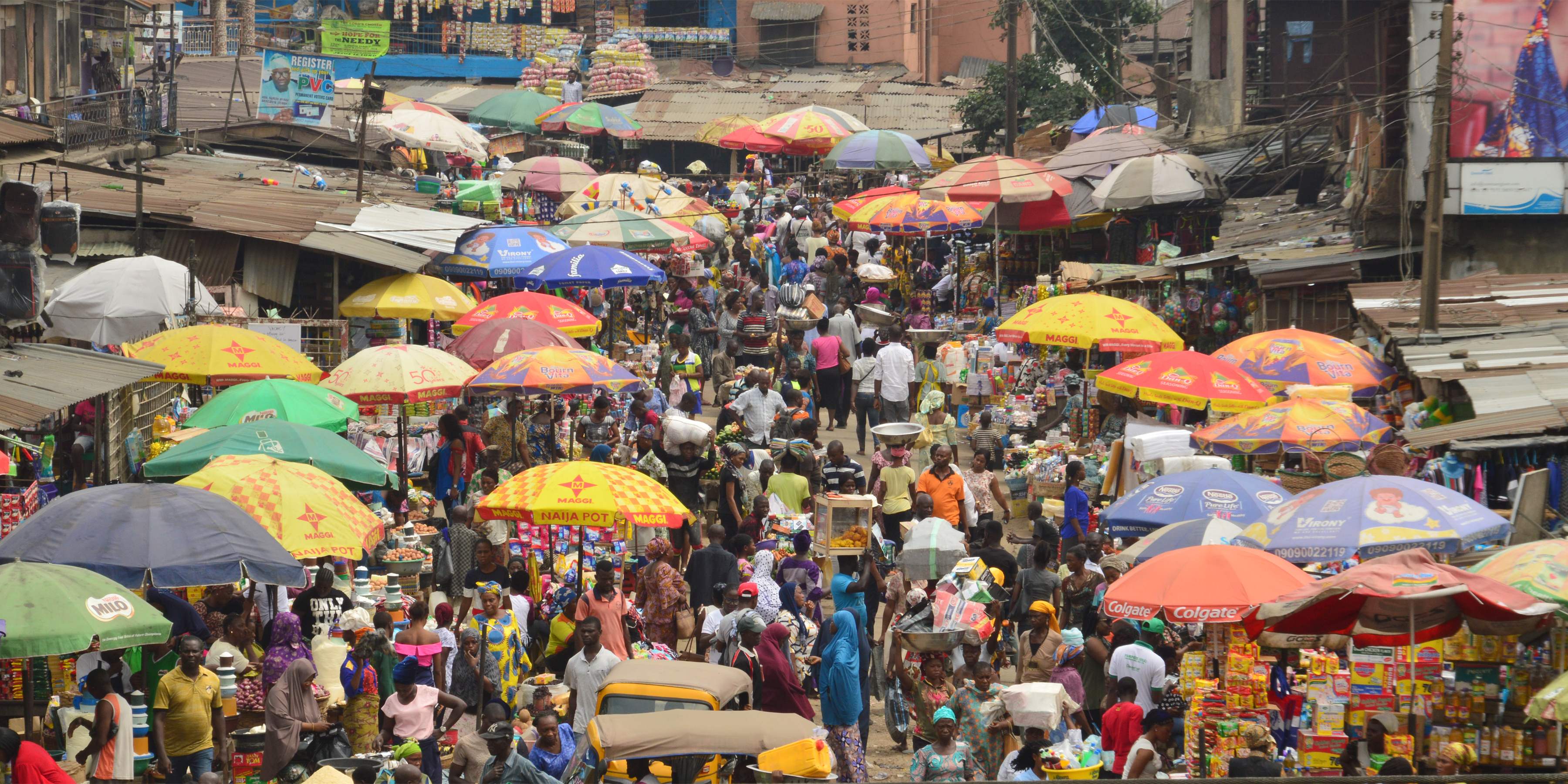 A Nigerian off-grid solar startup has raised $20 million to power local markets and merchants
Image courtesy of Omoeko Media via Wikimedia Commons (CC BY-SA 4.0)
Article by Yomi Kazeem, Quartz Africa
The funding pitch for off-grid energy companies across Africa can be boiled down to one poignant statistic: the continent is home to world's slowest electrification rate.
The problem is most significant in Nigeria, Africa's most populous country, which holds the largest population living without access to electricity. Given the high cost connecting tens of millions of homes to an overwhelmed national grid, off-grid and renewable energy companies and the market opportunity they represent are proving a big draw for investors.
Continue reading here.