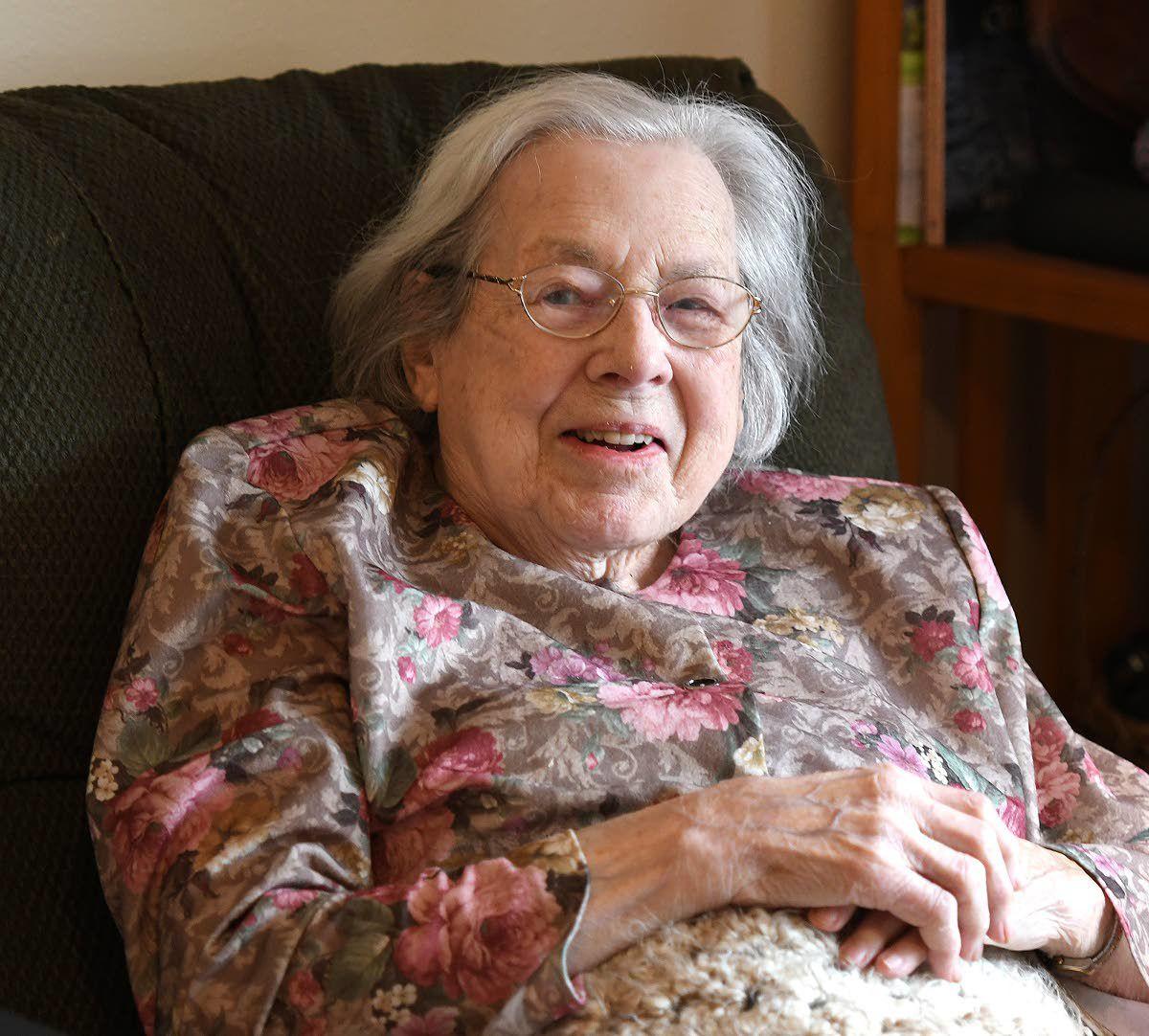 Hers is a life sustained by music
Photo by Tribune/Steve Hanks
Article by Joel Mills, via The Lewiston Tribune
PULLMAN — Wherever Julia Cohen has roamed in her 100 years, the music followed.
Inland Northwest classical music fans may know her as a founding member of the Washington-Idaho Symphony, where she played viola until she was in her 90s. But even though she was instrumental in that symphony's genesis, Cohen did the same thing when she lived in Atlanta, Ga., taught music to kids all around the Pullman area and entertained countless crowds in other venues with various groups.
Her daughter Becky Thorgaard of Clarkston summed up that passion during a recent visit to Cohen's room at a Pullman retirement community.
"If a community is lacking in something like music, mom just felt that community was lacking an important part of life," Thorgaard said.
Continue reading here.