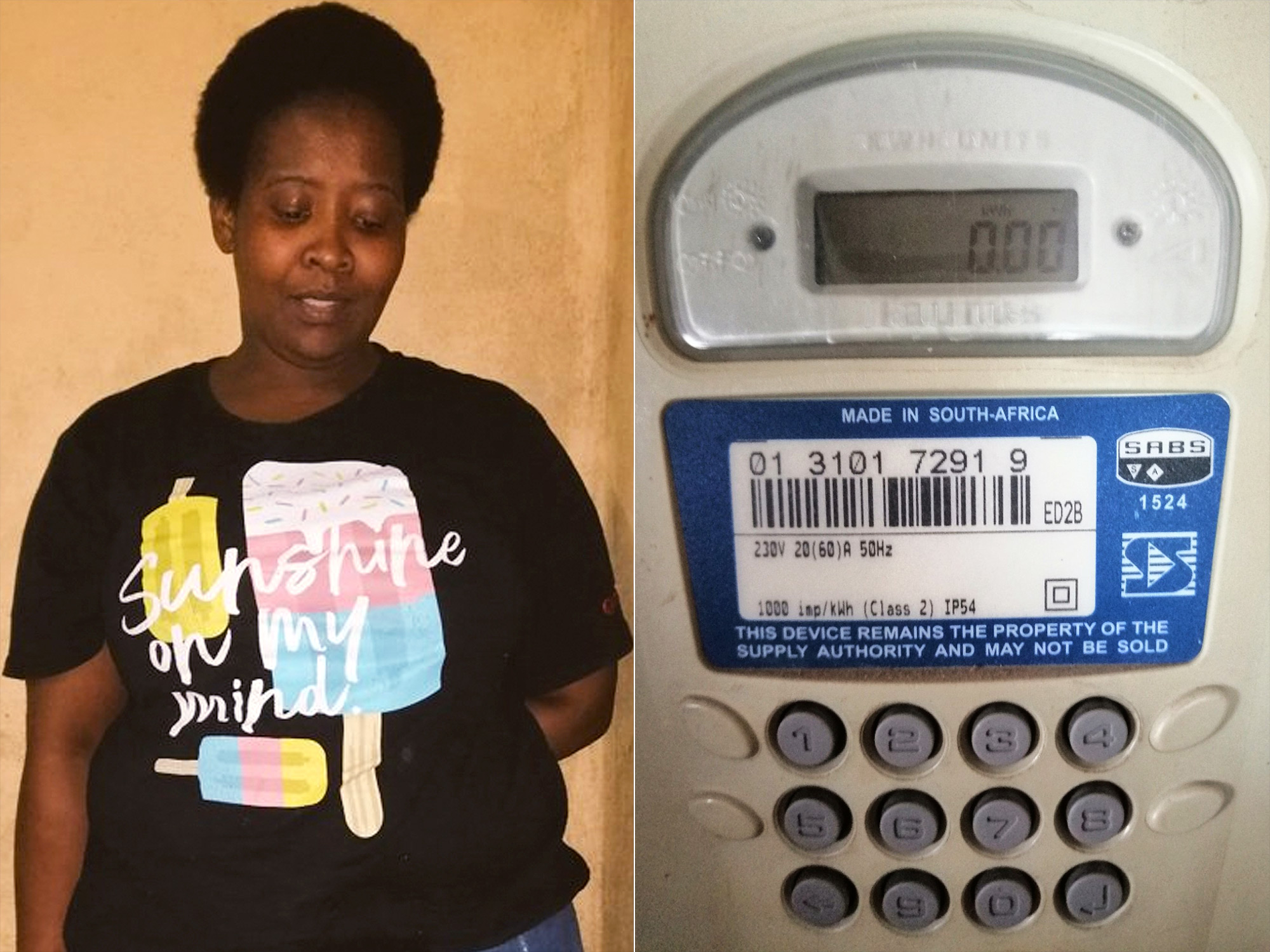 Single Mom Asks for 69 Cent Electricity Donation — and Money Pours In: 'May God Bless You All'
Photo by Thabisa Xhelithole via Twitter
Article by Caitlin Keating via People
A single mother from South Africa who desperately asked social media users for a 69 cent electricity donation was left stunned by the response she received from people around the world.
Thabisa Xhelithole posted on Twitter on June 16 that she needed help and was hoping for someone to buy her R10 of electricity, which comes out to about 69 cents worth of power, according to The Good News Network.
The 33-year-old mother, who has a 10-year-old son and 2-year-old daughter, never expected for her post to go viral and for money and other donations to pour in.
"At that point I was desperate. There was nothing, I wanted to cook some porridge for my baby who was desperately hungry," she told The Daily Sun. "I had asked my family for help and I felt that they had enough of me asking. I was desperate, I had little data on my phone, and I took to Twitter to ask for help."