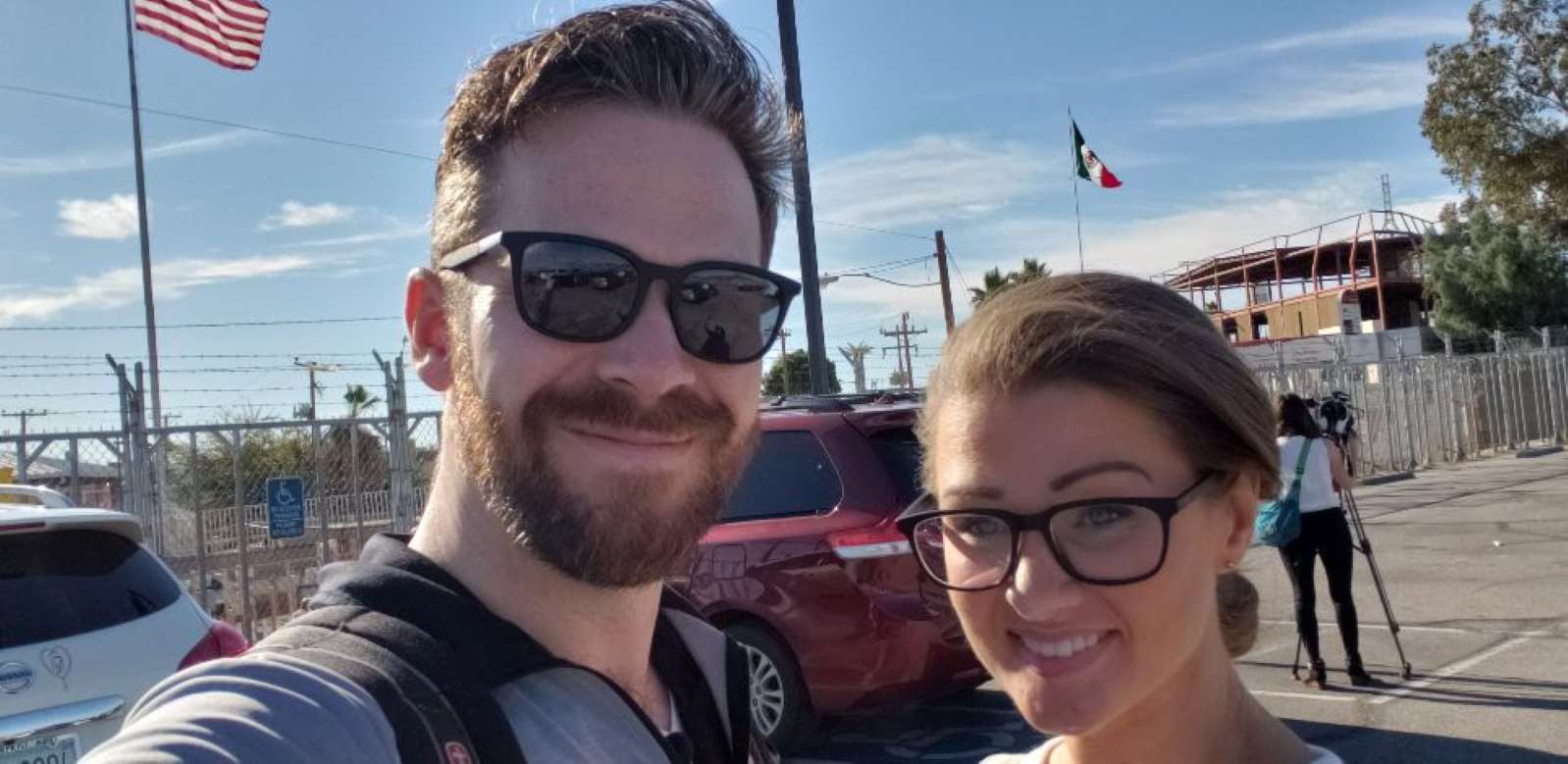 This couple goes to Mexico to buy low-cost insulin for strangers who need it
Image by Eric Threlkeld via MSN
Article by Cathy Free, MSN
For years, Jake and Marqui Balle of Clinton, Utah, had budgeted carefully and avoided splurges so they could afford lifesaving insulin for their diabetic son, Reid, at a cost of $550 a month — their second-highest expense after their mortgage.
Reid, who is 7, was diagnosed when he was 18 months old with Type 1 diabetes, a condition in which his pancreas makes little to no insulin. There is no cure for this kind of diabetes, and Reid needs insulin every hour around the clock, delivered through a small pump attached to his abdomen. So the Balles have braced themselves for the expense.
"It's a major cost, but it comes first for us because without it, our son would die," said Jake Balle, 33, who works as a real estate agent. "It's heart-wrenching to know there are families out there who can't even afford the insurance deductible."
Continue reading here.