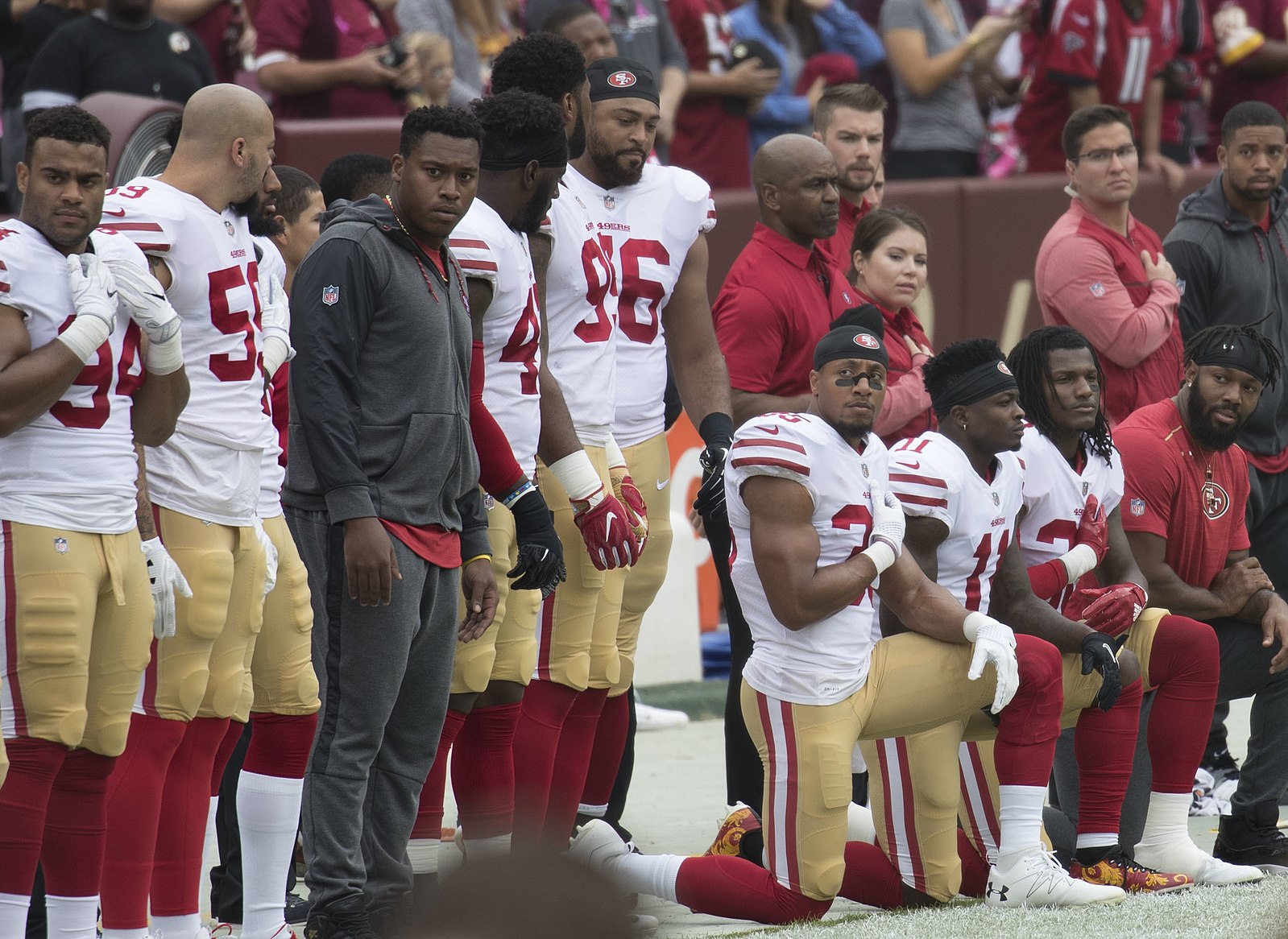 49ers' Shanahan wants NFL to fix coaching diversity issue
Article by Scott Bair, NBC Sports
NFL football is predominantly played by African Americans and has been for decades, yet there are very few in positions of power within individual franchises. That's especially true among head coaches and general managers.
49ers head coach Kyle Shanahan believes the underlying, systemic racism that plagues American society has a heavy hand in that. The NFL has implemented requirements in the hiring process to promote minority interviews and opportunities in coaching and other staff positions that have obviously proven unsuccessful.
This belief flies in the face of sentiment expressed Wednesday by Denver head coach and former 49ers defensive coordinator Vic Fangio, who said the NFL is a true meritocracy that doesn't see color. Those statements drew immediate ire and Fangio has walked them back, but they shine light on an issue that has prevented true progress in this area.
Continue reading here.