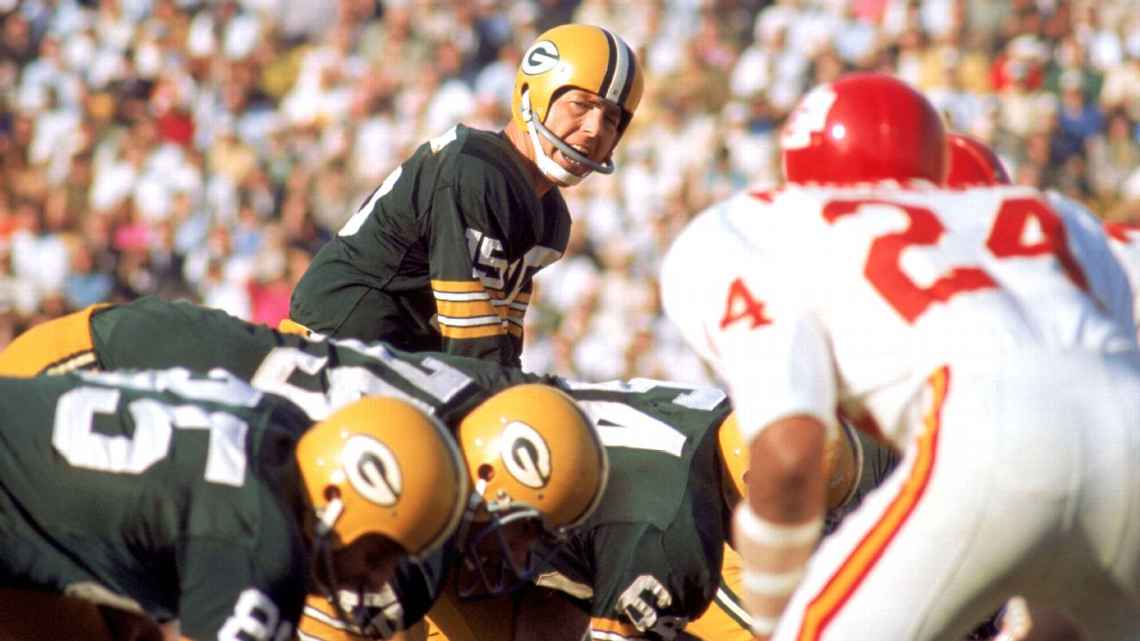 How the NFL took over America in 100 years
Photo by James Flores (©GETTY IMAGES)
Article by Anthony Gulizia and Jeremy Willis, via ESPN
Prior to his death in 2005, Hunter S. Thompson, a foremost chronicler of America's last 50 years, once wrote the following for ESPN:
"We must have football. What would this country be without football in October?"
Thompson's assessment of American culture isn't wrong.
The sport's influence and power have led the NFL to touch almost every part of life: TV, politics, food, gaming, business, fashion and on and on. And it took 100 years to get there.
History usually requires a long lens to truly assess empires and influence, but as pro football in this country reaches the century mark, it has grown and expanded along with America. When factories ruled the Midwest landscape, pro football came, too. When Americans moved to the West and Baby Boomers spurred the economy, football grew and reaped many of those same benefits. When cities like Atlanta, Houston, Nashville and Seattle became major urban centers, the NFL expanded to include them. And as televisions arrived in most every home, the NFL gave viewers what would eventually be the year's biggest television event: the Super Bowl.
How did the NFL take over the United States? Here's where the NFL began and how it spread to every corner of the nation.
Playing professional football 100 years ago did not come with the prestige, celebrity and prosperity synonymous with the stars who shape the modern game.
The NFL's roots can be traced to the northeast corner of Ohio, where football was nothing more than a competitive outlet for college athletes who graduated into the working class — an activity organized and branded by athletic clubs sponsored by various employers.
Continue reading here.