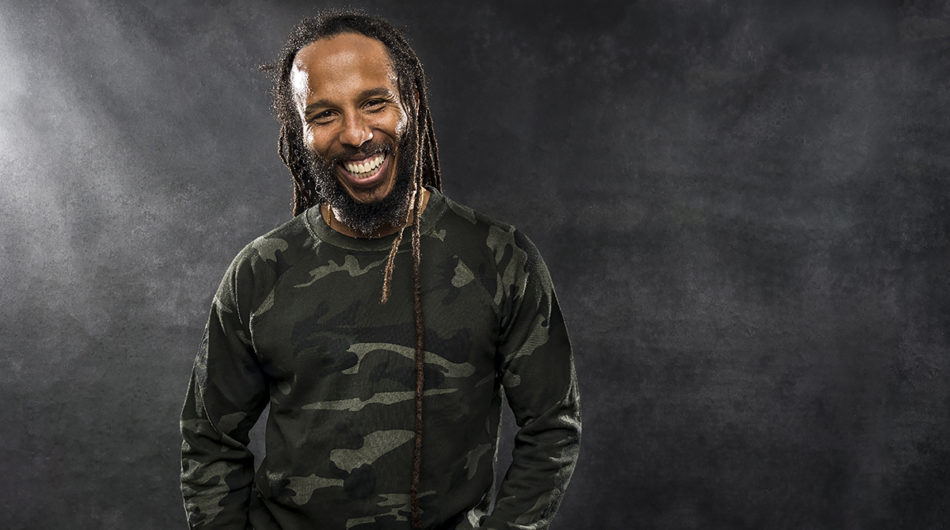 Caribbean Journal Feature: Ziggy Marley on His Father and Jamaica
Photo by Tim Cadiente
Article by Bob Curley, via Caribbean Journal
Bob Marley would have been 75 years old this year, and while the reggae legend's life was tragically cut short, his oldest son, Ziggy, has not only carried on his father's musical legacy but his quest to make the world a better place, too.
Days after being wounded in an assassination attempt at his home in 1976, Bob Marley performed at a peace concert in Kingston, Jamaica, famously saying, "The people who are trying to make this world worse aren't taking a day off. How can I?"
That's a lesson that Ziggy Marley has taken to heart.
To hear what Ziggy Marley has to say about his father and Jamaica, continue reading here