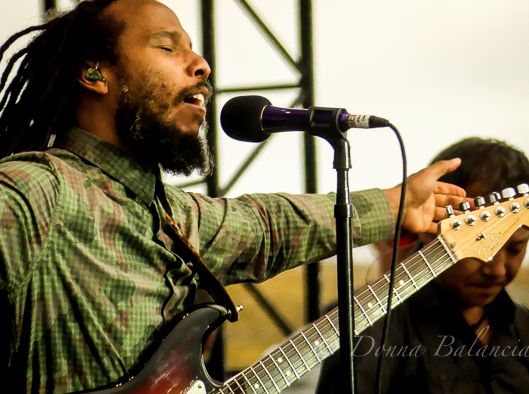 Ziggy Marley and Willie Nelson Make BeachLife Fest a Family Affair in Redondo
Photo by Donna Balancia
Article via californiarocker.com
Ziggy Marley and Willie Nelson made the first BeachLife Festival in Redondo Beach a family affair that locals will remember for a long time to come.
The 3-day all-ages fest catered to a range of musical tastes as well, blending the South Bay's love of Reggae and Americana with surf-themed rock. The previous nights' headliners were Brian Wilson on Saturday and Bob Weir on Friday.
Nelson, who at 86, recently said his life has been extended because of his use of cannabis, wrapped up the three-day extravaganza with songs including "Will The Circle Be Unbroken," "I'll Fly Away" and "I Saw The Light." The BeachLife Festival was a welcome respite from the run-of-the-mill festivals that have taken over the business.
With the staff's attention to detail and the remarkable makeover of the Redondo North Harbor parking lot, many were left hoping the structures would actually remain after the festival ended Sunday night. BeachLife Festival signed a longterm lease with the City of Redondo Beach and is expected to present the festival for at least six years, sources said.
Continue reading here.