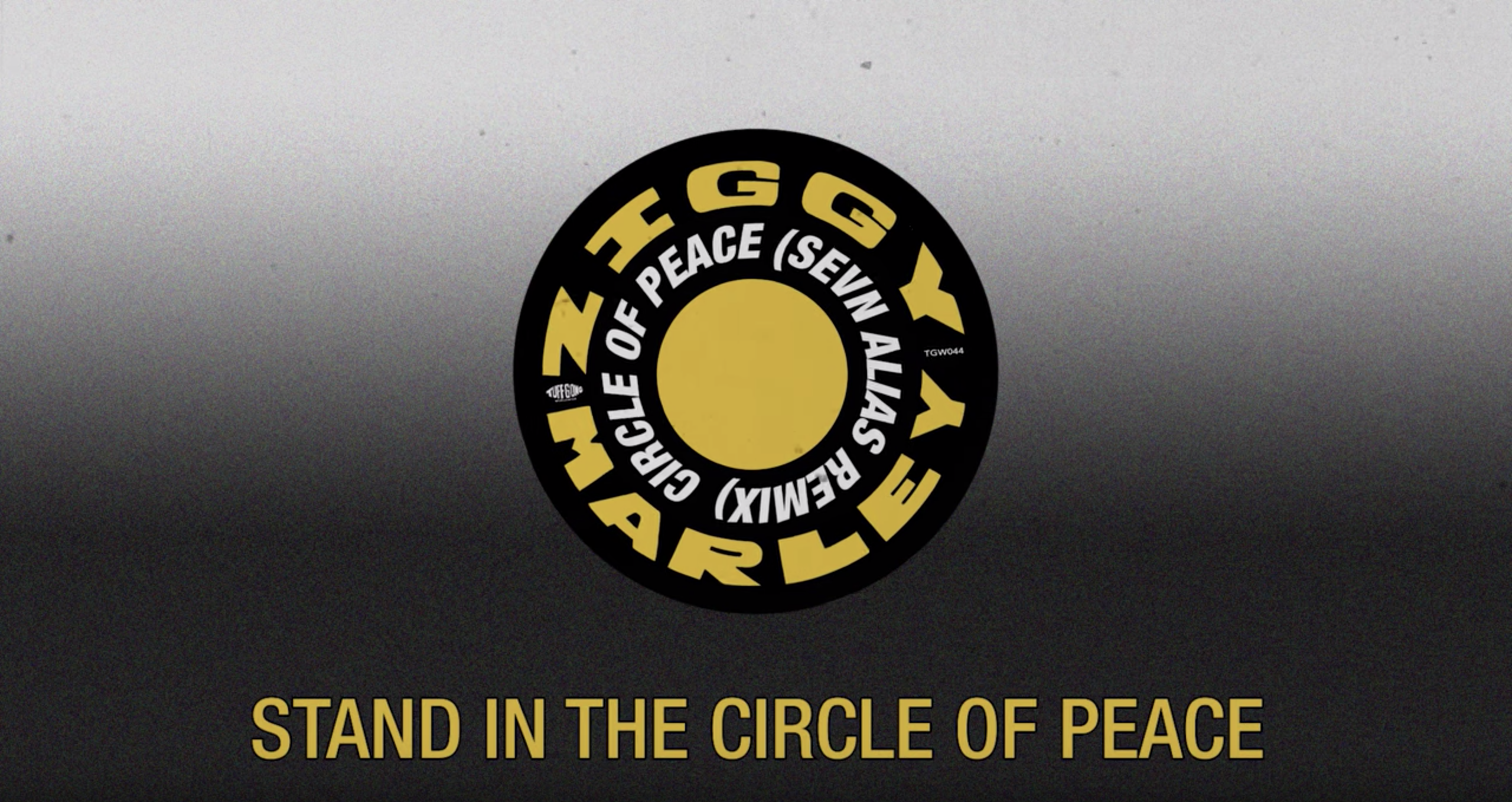 Ziggy Marley & Sevn Alias remix 'Circle of Peace' ahead of European tour
Ahead of his European summer 2019 "Rebellion Rises" tour, Ziggy teams up with Sevn Alias to remix 'Circle of Peace'!
Tuff Gong Worldwide's partnership with the Amsterdam label, V2, has sparked this new collaboration with Sevn Alias, the multi-faceted, multi-award winning Netherlands hip-hop sensation. Originally from Amsterdam, rapper-producer, Sevaio "Sevn Alias" Mook, scored hits with titles like 'Ma3lish', 'Kifesh', 'Patsergedrag' (featuring Lil' Kleine and Boef) and 'Gass' – which as awarded with four platinum awards and achieved over 34 million streams. In a short time-span of only four years, Sevn Alias paved his stairway to success from back alleys to the top of the industry, record by record.
This collaboration is pivotal, as it combines Reggae and Hip-Hop at the global level. The original version 'Circle of Peace' remix features a compelling verse from Stephen Marley, which remains in the remix alongside Sevn Alias' hard-hitting rap verse in Dutch that transitions from his humble beginnings in the music industry to where he is now: watching his journey come to fruition.
Stream the track on all major music platforms at ziggy.lnk.to/COPSevnAliasRemix