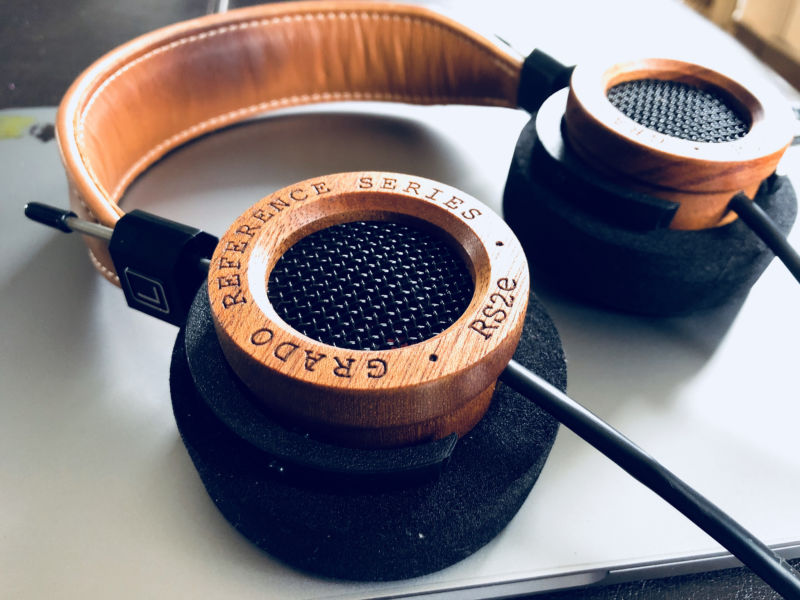 Spotify data shows how music preferences change with latitude
Photo by Umair Abbasi (Flickr)
Article by Cathleen O'Grady, via Ars Technica
In Anchorage, Alaska, in the bleakest midwinter, the Sun rises just after 10am, hovers close to the horizon for a few hours, and dips back down again shortly before 4pm—all in all, just five hours and 28 minutes of daylight. Around that winter solstice (just in time for Christmas), Spotify listeners in the most northerly latitudes of the world dial down the intensity of their music choices, choosing calmer and more relaxing music.
No, it's not because of chilled-out Christmas playlists: in the Southern Hemisphere, the exact opposite happens, with a peak in intensity just after the summer solstice in December. A paper in Nature Human Behaviour this week drew on the listening data of nearly a million Spotify listeners from around the world, describing the daily and seasonal variations in how people listen. The researchers suggest that the results point to a universal human habit that probably sounds familiar: choosing your music to both match and change your mood.
Continue reading here.