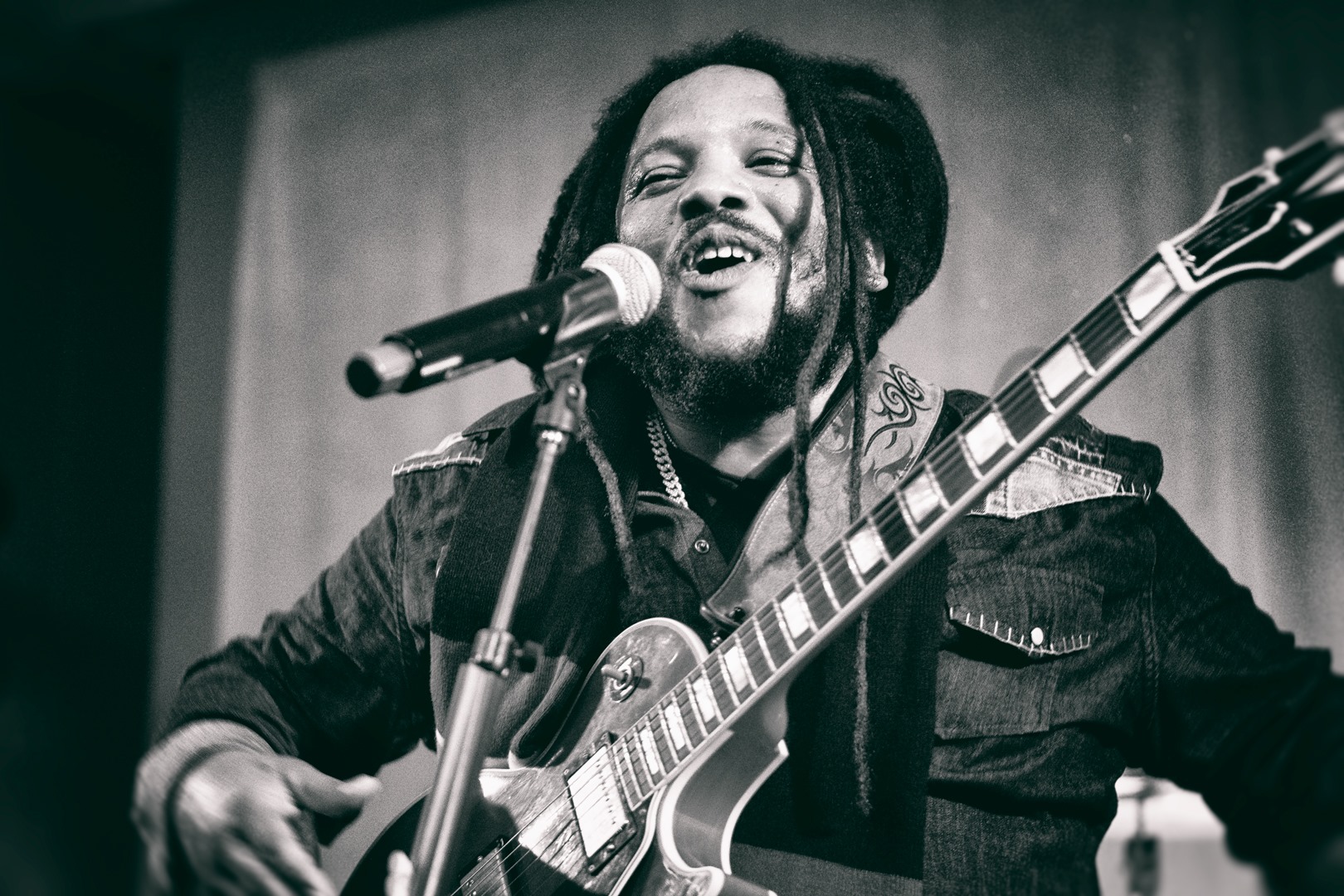 Stephen Marley Announces Acoustic Soul 2020 Tour – Unplugged
Kicking off this March, join Stephen "Ragga" Marley for an evening of enchanting music during the 2020 Acoustic Soul Tour. This exclusive experience presents an intimate performance of Marley's mesmerizing sounds. Tickets are on sale for all shows on January 24, 2020.
Check out the full list of dates below: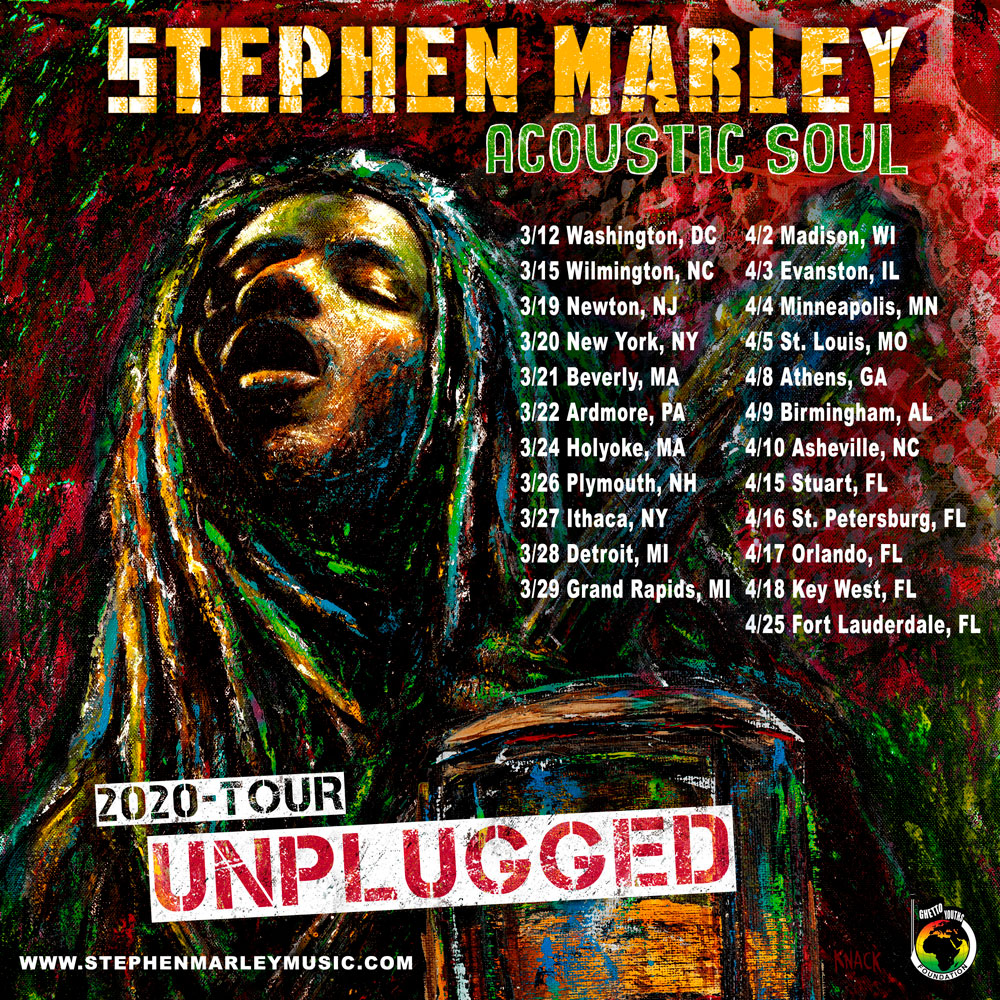 Private meet and greets, benefiting the Ghetto Youths Foundation, will be available for purchase for a number of the shows on the Acoustic Soul tour. Each Meet & Greet event is limited to no more than 50 guests, and provides a once-in-a-lifetime opportunity to meet the eight-time Grammy Award-winning singer, songwriter, producer, and humanitarian, Stephen "Ragga" Marley. Proceeds from the Meet & Greet directly benefit the charitable work of GHETTO YOUTHS FOUNDATION, a non-profit organization founded by Stephen, Damian, and Julian Marley to provide aid and resources, opportunity and hope, to communities in need across the globe. Each Meet & Greet guest will also receive a complimentary PIC LOVE bracelet.