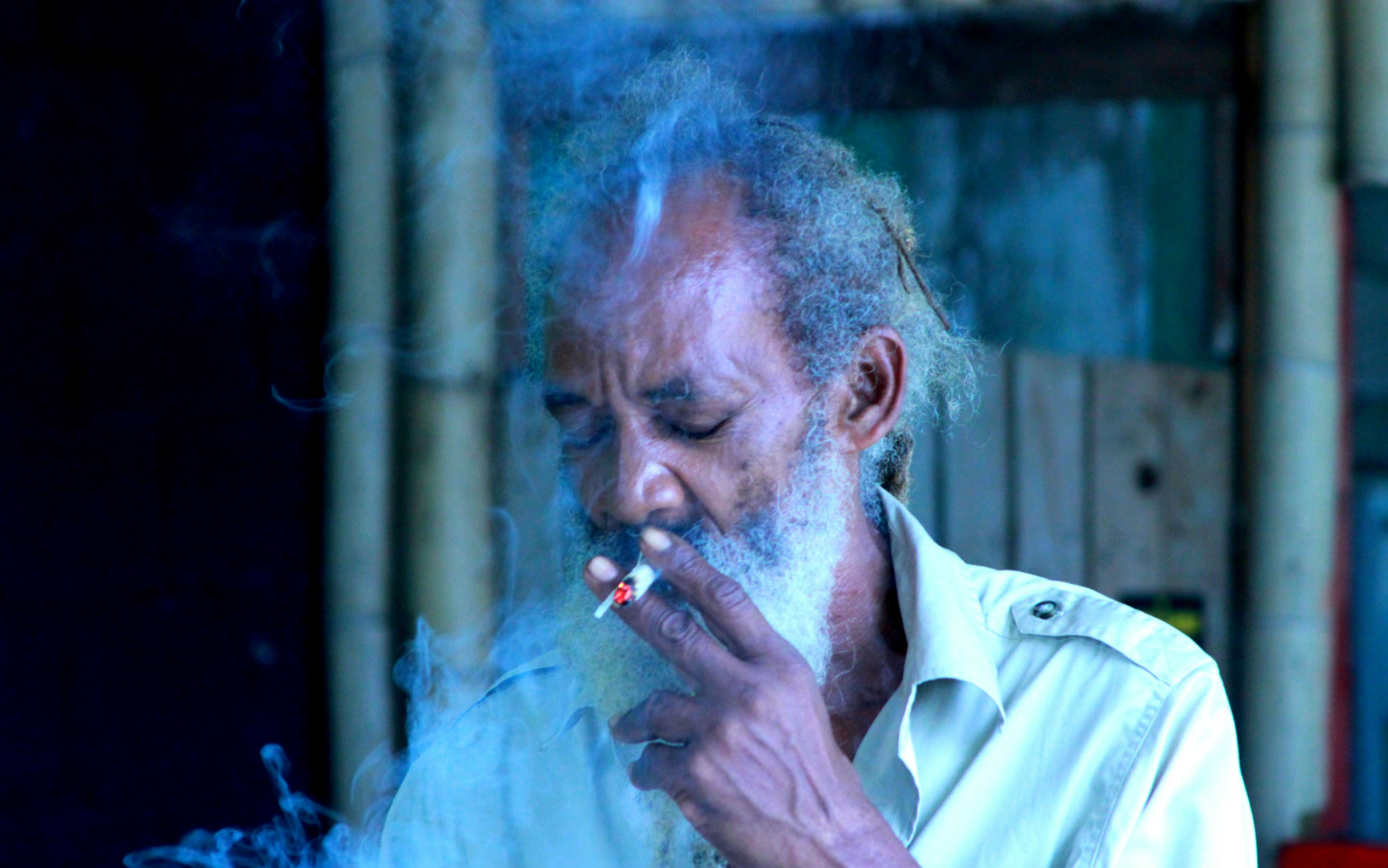 As Jamaica looks to cash in on cannabis, Rastafarians fear being left out
Image By America Tonight
Article via Reuters.com
KINGSTON, Jamaica (Thomson Reuters Foundation) – Ras Iyah V. describes himself as confrontational, especially with the police. Well known in Jamaica for his outspoken support of the marijuana industry, the Rastafarian – who sports a long, white beard and dreadlocks – has had various run-ins with the law over the years.
Authorities have long persecuted Rastafari, he said, including their sacramental use of marijuana, which Jamaica decriminalized for personal use in 2015.
"I have no intention of letting my rights be trampled on by the state," he added.
Now, he is hopeful that a government program due to launch this month could lead to stronger rights for Rastafarians and help indigenous cannabis farmers benefit from the exploding global market.
Continue reading here.