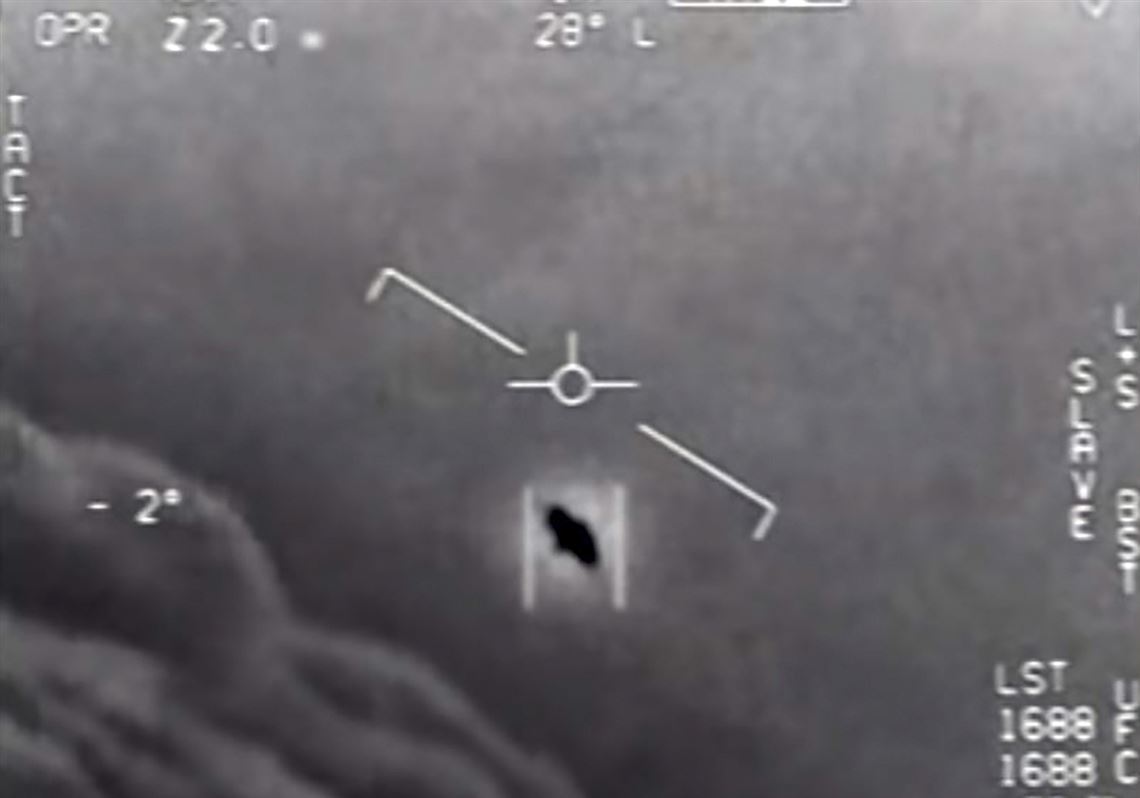 Explosive UFO Report In NYT Mentions 'Off-World Vehicles Not Made On This Earth'
Photo courtesy of Department of Defense via The New York Times
Article by Ed Mazza, HuffPost via Yahoo! News
The Pentagon's secretive UFO unit is going to make some of its findings public, The New York Times reported.
And one consultant to the agency has briefed Defense Department officials of some highly unusual discoveries ― including items retrieved from "off-world vehicles not made on this Earth," the newspaper said.
The Pentagon has claimed it disbanded its UFO office, but it actually simply changed names and moved. A Senate committee report suggests it will be expected to make some information public every six months.
The main goal isn't alien spaceships, but rather something much closer to home: to see if confounding sightings ― including some by the military ― are actually advanced technology from rival nations.
Continue reading here.