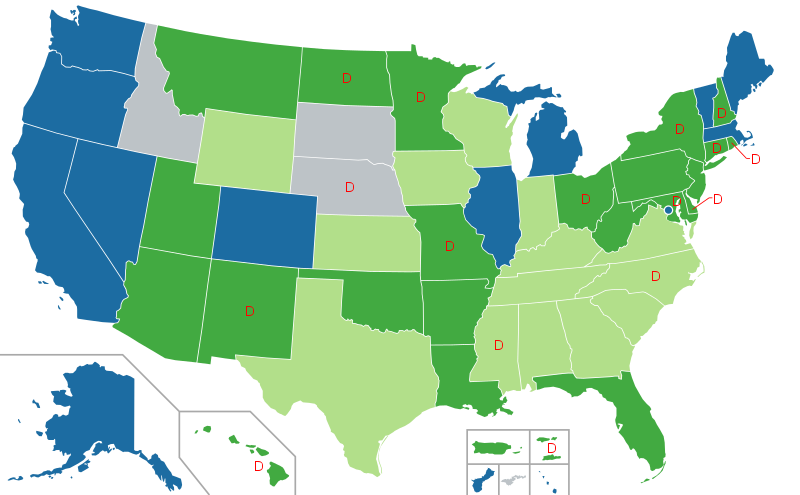 Illinois Becomes The Latest State To Legalize Marijuana
Photo by Lokal_Profil via Wikipedia (CC BY-SA 2.5)
Article by Jade via The Shade Room
Illinois has now become the 11th state to officially legalize marijuana. The news was announced Tuesday after the state's new Democratic governor signed a bill legalizing its use.
According to ABC News, the Illinois General Assembly passed a law, which legalized and regulated the production of marijuana on May 31st after Governor JB Pritzker campaigned about it. The legalization will officially go into effect on January 1, 2020.
Governor Pritzker said in a statement, "As the first state in the nation to fully legalize adult-use cannabis through the legislative process, Illinois exemplifies the best of democracy: a bipartisan and deep commitment to better the lives of all of our people."
Continue reading here.