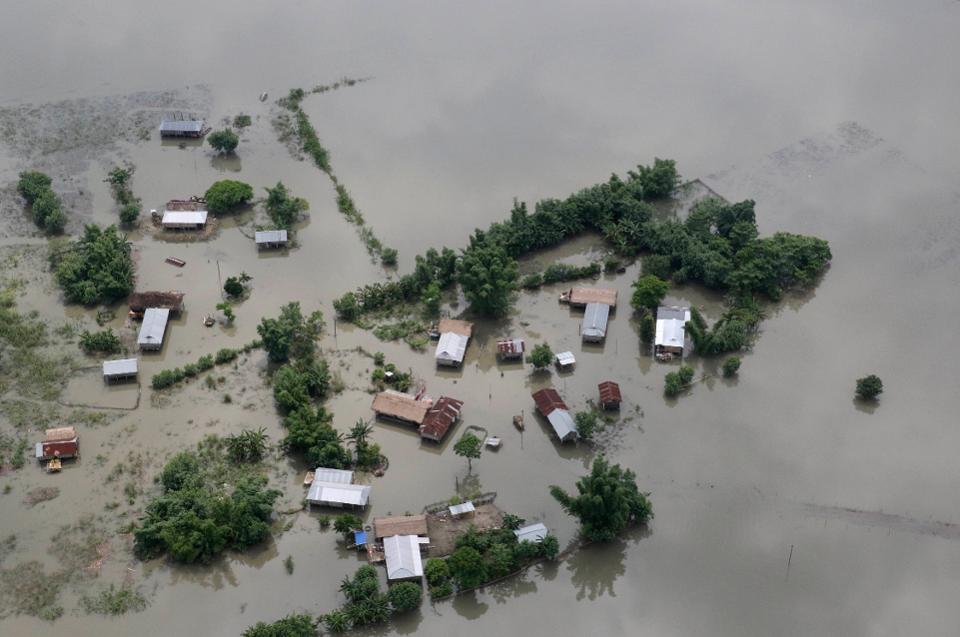 New UN Coalition To Bolster Global Infrastructure In The Face Of Climate Change
Image by Associated Press.
Article by Christian Kreznar, via Forbes.
As part of the United Nations' Climate Action Summit last week, Indian Prime Minister Narendra Modi announced the creation of a coalition to bolster the world's infrastructure. In the face of increasingly severe weather patterns resulting from climate change, the New Delhi-based Coalition for Disaster Resistant Infrastructure will partner governments with multinational development groups and financial organizations to share knowledge and develop new public safety standards.
The coalition, founded this year, is based on two key ideas: that modern infrastructure networks are far more sensitive and interconnected than systems of previous eras and that policymakers lack a complete accounting of future risks. It is also emblematic of a significant shift in the response to climate change by global policymakers: Increasingly, it is something that they must adapt to, rather than something that can be stopped.
"In an interconnected world, my shipping port is only as resilient as the least resilient port in the global network," says Kamal Kishore, one of four members of the Indian National Disaster Management Agency, a council that advises Modi and was the driving force in forming the coalition. "Traditional infrastructure sectors—roads, bridges, water resources—have resilience hardwired into them. However, this is resilience to past hazards. How do we upgrade our systems to meet future risks, including those emanating from climate change?"
Continue reading here.