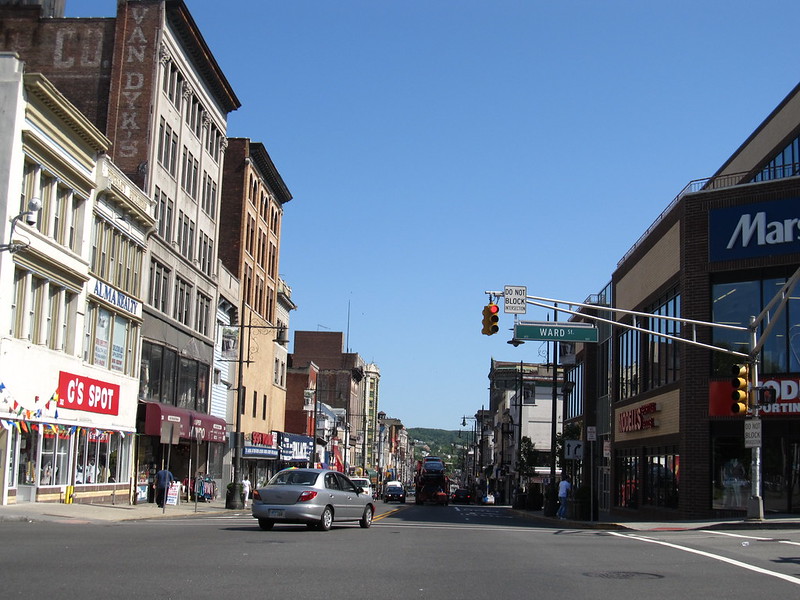 Paterson, New Jersey to rename street to honour the contributions of Jamaicans
Photo by Ken Lund via Flickr (CC BY-SA 2.0)
Article Cecelia Campbell-Livingston, Jamaica Gleaner
Municipal officials in Paterson, New Jersey will be recognising the contributions of Jamaicans to the city by naming a street in their honour.
A section of the popular Vreeland Avenue is to be renamed 'Jamaica Way'. Members of the City Council approved the measure on June 10.
"Jamaica Way will serve as a symbol of recognition and honour to all those who immigrated, followed their dreams, gave their lives for this country, paved the road for others, and left a lasting footprint within the City of Paterson," the council said.
Continue reading here.