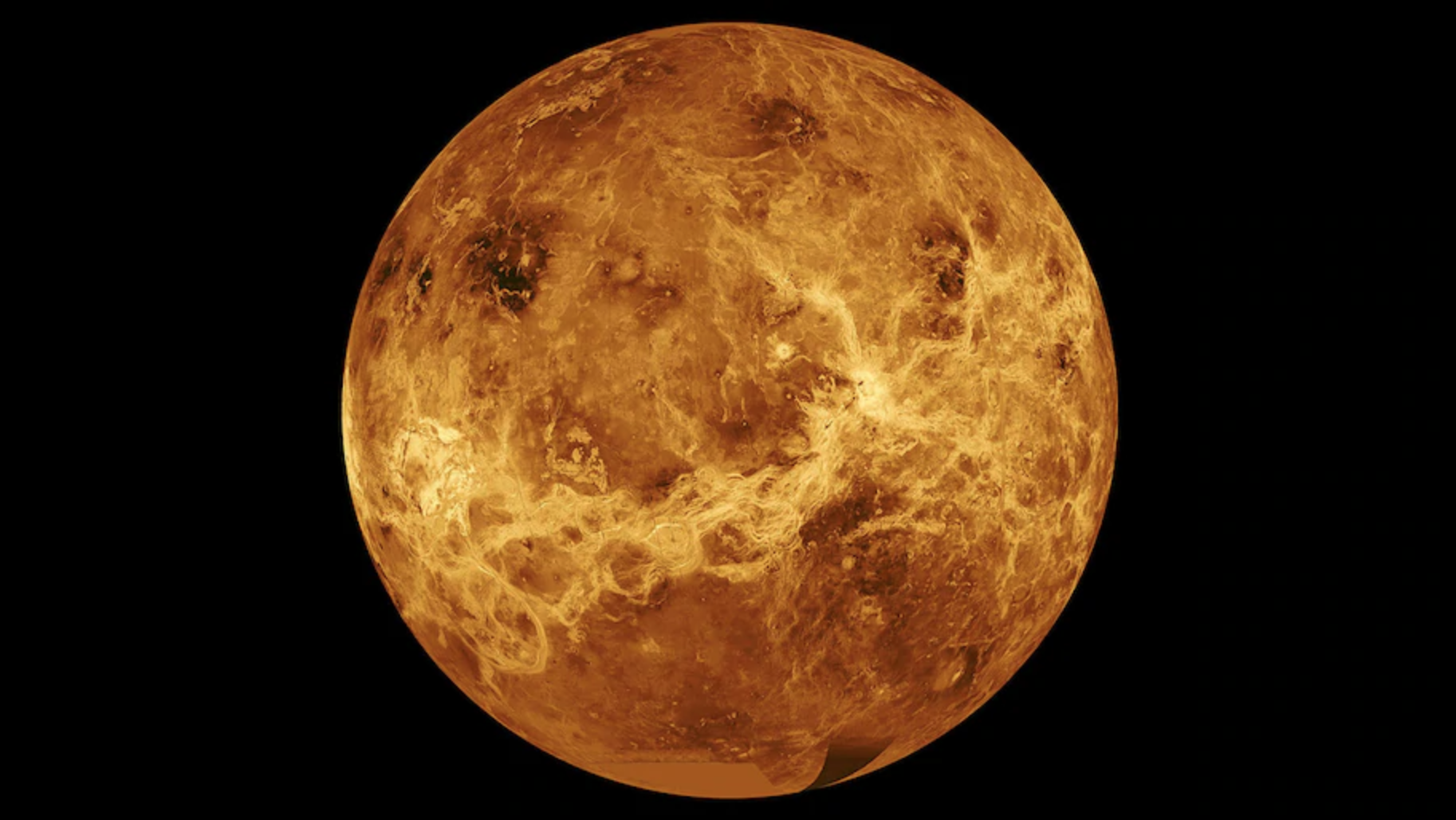 Potential sign of alien life detected on Venus
Photo courtesy of Nasa/JPL-Caltech/Reuters
Article originally from Reuters via Yahoo! News
An international team of scientists say they've found potential signs of life on the planet Venus.
There's only one planet closer to the sun than Venus and its surface temperatures reach almost 900 degrees Fahrenheit.
But scientists said on Monday (September 14) that they've detected trace amounts of a gas in its atmosphere which could come from tiny microbes.
Professor Jane Greaves is from Cardiff University in South Wales.
"I was just stunned. I mean I did this as an interesting experiment. I'd never really thought about detecting it."
So what exactly did they find?
Continue reading here.