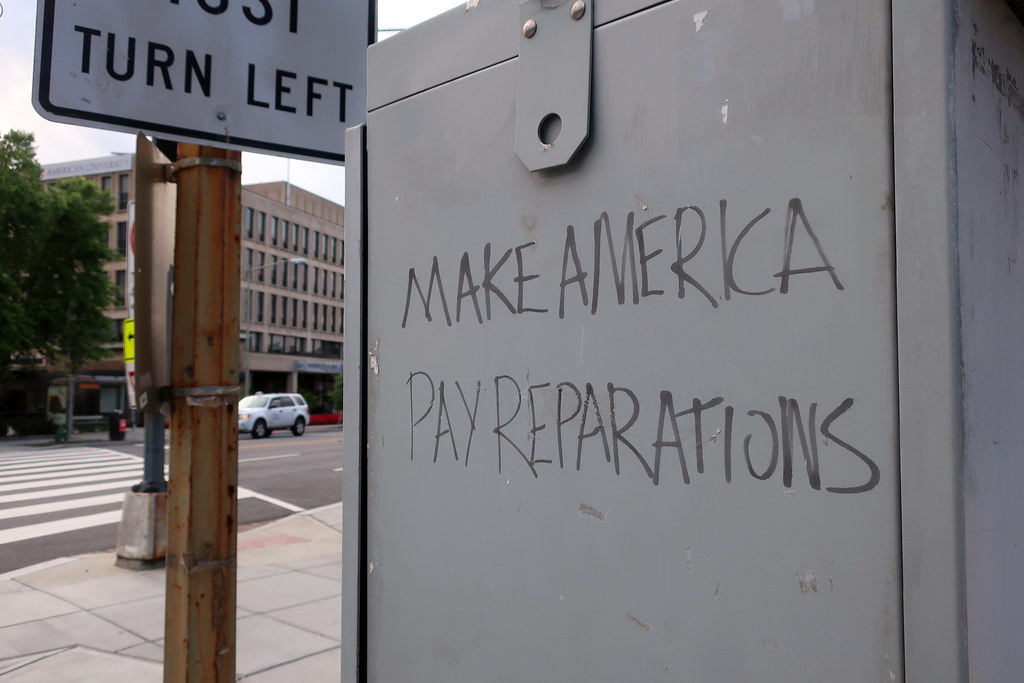 US city to pay reparations to African-American community with tax on marijuana sales
Image by Daniel Lobo via Flickr (CC0 1.0)
Article by Rozina Sabur, via The Telegraph
A city in Illinois has announced it will create a reparations fund for its African American community through a new tax on marijuana sales.
Recreational use of the drug will become legal in the state from January and officials in Evanston, which is 12 miles north of Chicago, have voted to approve a 3 per cent tax on the sales to fund a local reparations programme.
The tax is expected to generate between $500,000 and $750,000 annually for the reparations fund, which will be capped at $10 million over the next ten years.
Continue reading here.