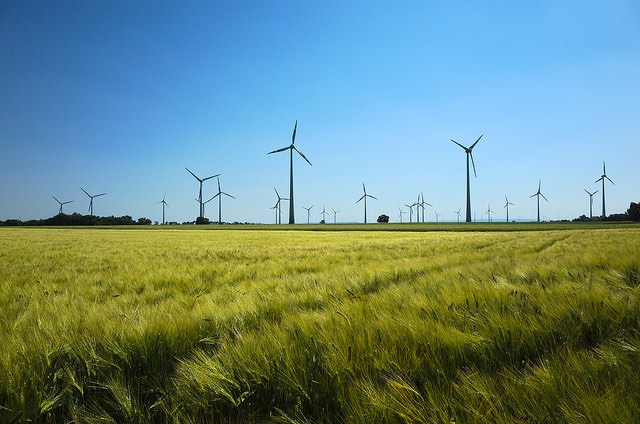 Historic First: Wind Turbines Deliver More Energy Than Coal in Texas–the Largest Consumer of Coal in US
Photo by Christoph Hrdinka, CC
Article by McKinley Corbley via goodnewsnetwork.org
For the first time in history, wind energy accounted for more electrical usage in Texas than coal.
The Electrical Reliability Council of Texas, which manages about 90% of the electrical flow in the state, released a report earlier this month stating that—during the first half of 2019—wind power generated 22% of the state's electrical usage while coal only generated 21%.
Continue reading here.