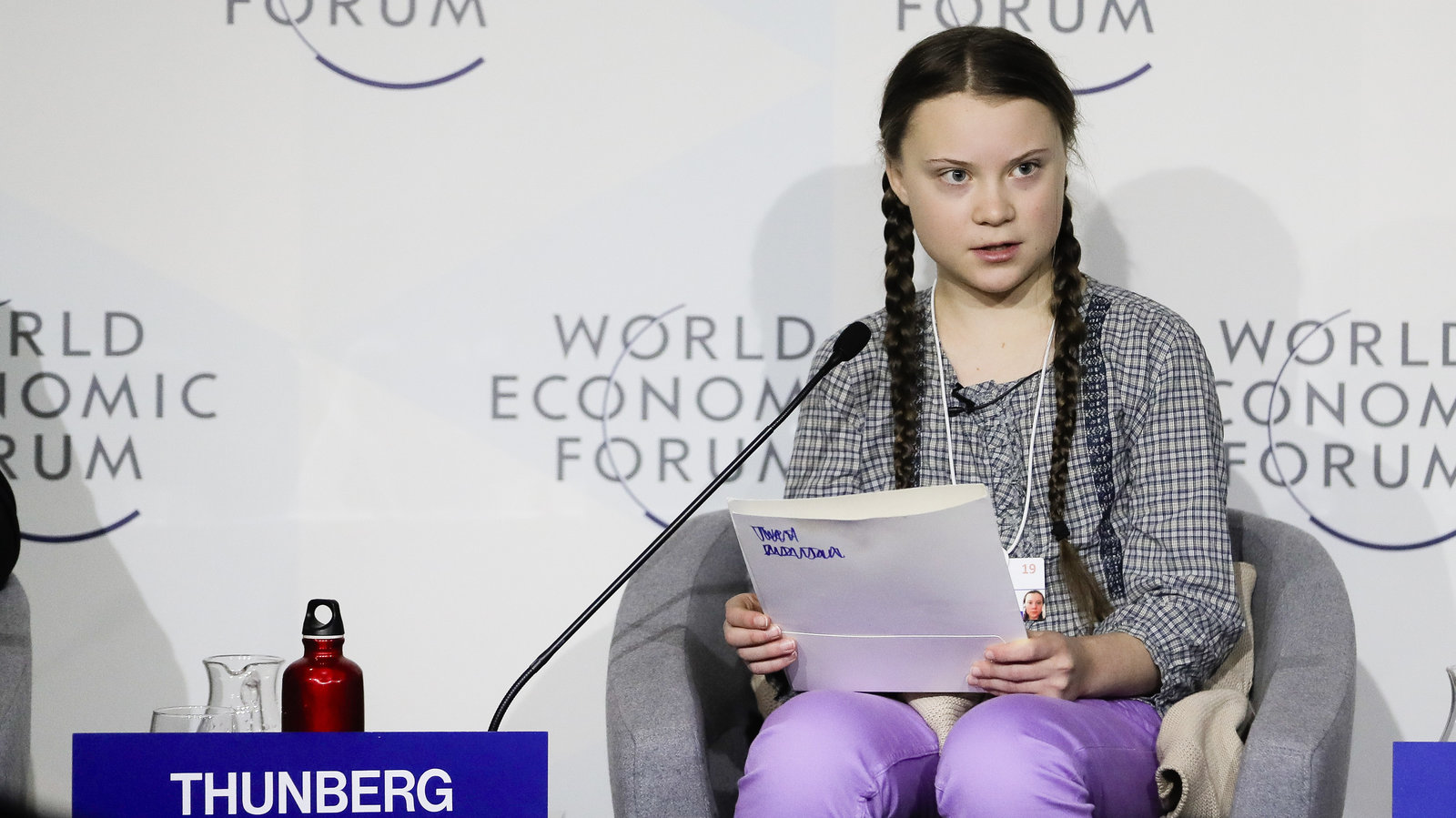 Teen Inspires Youth Demonstrations Across Europe, Demanding Action On Climate Change
Photo by Markus Schreiber (AP)
Article by Shannon Van Sant, via NPR
A Swedish teenager had a stark message for global elites at the World Economic Forum in Davos this week. Sixteen-year-old Greta Thunberg spoke about climate change during a Thursday luncheon at the forum to an audience which included Bono, Jane Goodall and Will.i.am.
"Adults keep saying we owe it to the young people, to give them hope," Thunberg said, "But I don't want your hope. I don't want you to be hopeful. I want you to panic. I want you to feel the fear I feel every day. I want you to act. I want you to act as you would in a crisis. I want you to act as if the house is on fire, because it is."
Continue reading here.
climate
,
climate change
,
europe
,
global
,
Greta
,
Greta Thunberg
,
hero
,
inspiration
,
leader
,
science
,
teen
,
teenage
,
teenager
,
Thunberg
,
youth