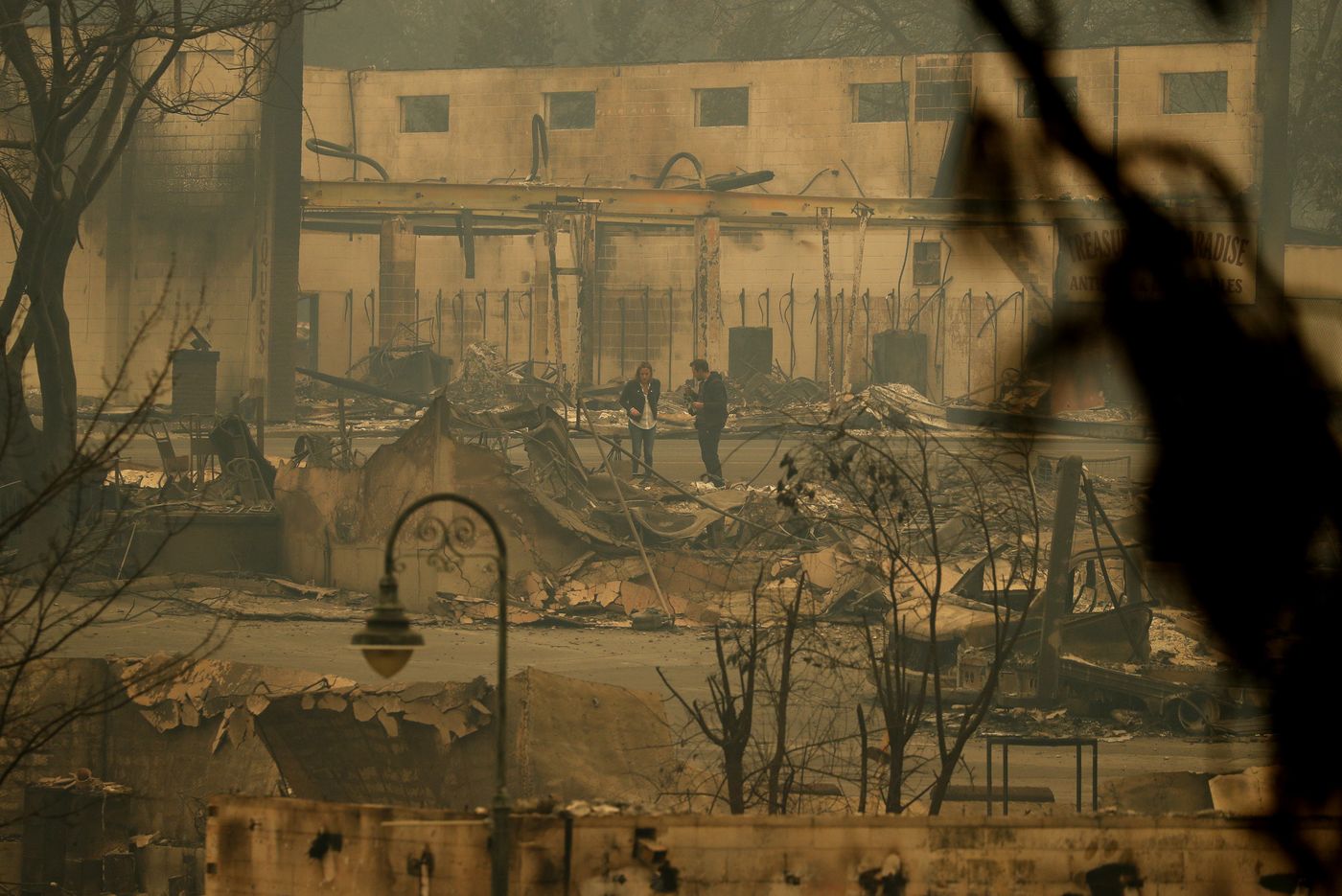 Time To Take The Blinders Off, Climate Change Is A Clear Threat To The Bottom Line
Photo by AP Photo/John Locher, File
Article by Tom Murray and Environmental Defense Fund, via Forbes
Business leaders can no longer afford to look the other way on climate change. The recent National Climate Assessment revealed that regional economies and industries dependent on natural resources are increasingly vulnerable to the impacts of climate change – as are energy systems. Warmer climates will increasingly disrupt international trade, prices, and supply chains, and costs could reach hundreds of billion dollars per year by the end of the century. Climate change doesn't just threaten ecological balance, it threatens corporate balance sheets.
In light of these findings I'm encouraged by a recent survey of corporate leaders, 82 percent of whom said companies need to advocate for or take a stand on environmental, social and governance issues and that "climate and environment" was one of the three highest priorities for their organizations.
Continue reading here.