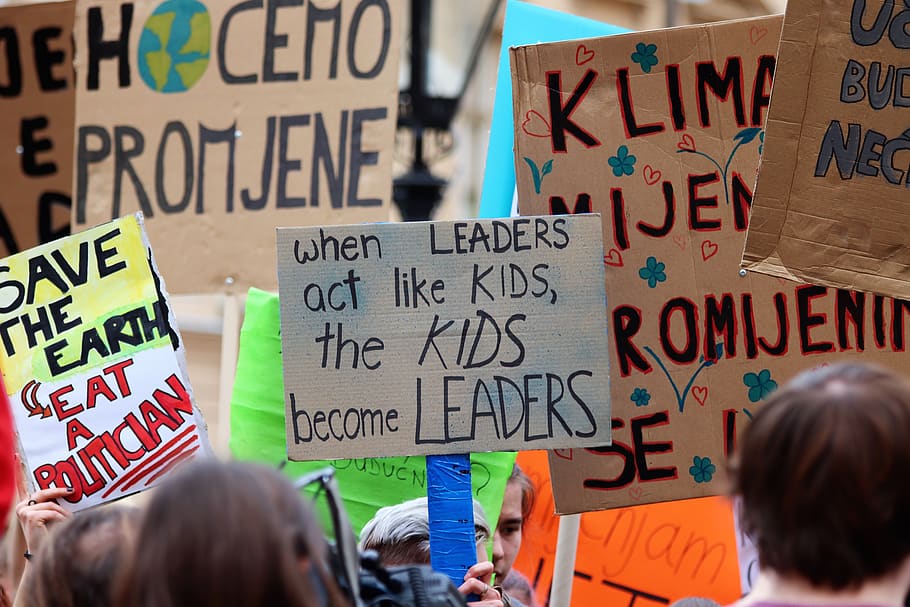 Young people are campaigning for political change worldwide – but their voices are too often ignored
Photo courtesy of PxFuel, via Creative Commons (CC0)
Article by Cihan Dizdaroğlu, The Conversation (via Yahoo! News)
Young people have taken part in remarkable political mobilisation in the last year. They have participated in global climate change strikes and demonstrations and protests against ruling elites, corruption and inequality in countries such as Algeria, Sudan, Tunisia, Iraq and Libya.
However, my research shows that they can be excluded from decision-making and peace-building processes. In particular, young people frequently think that their messages are devalued or ignored.
Continue reading here.