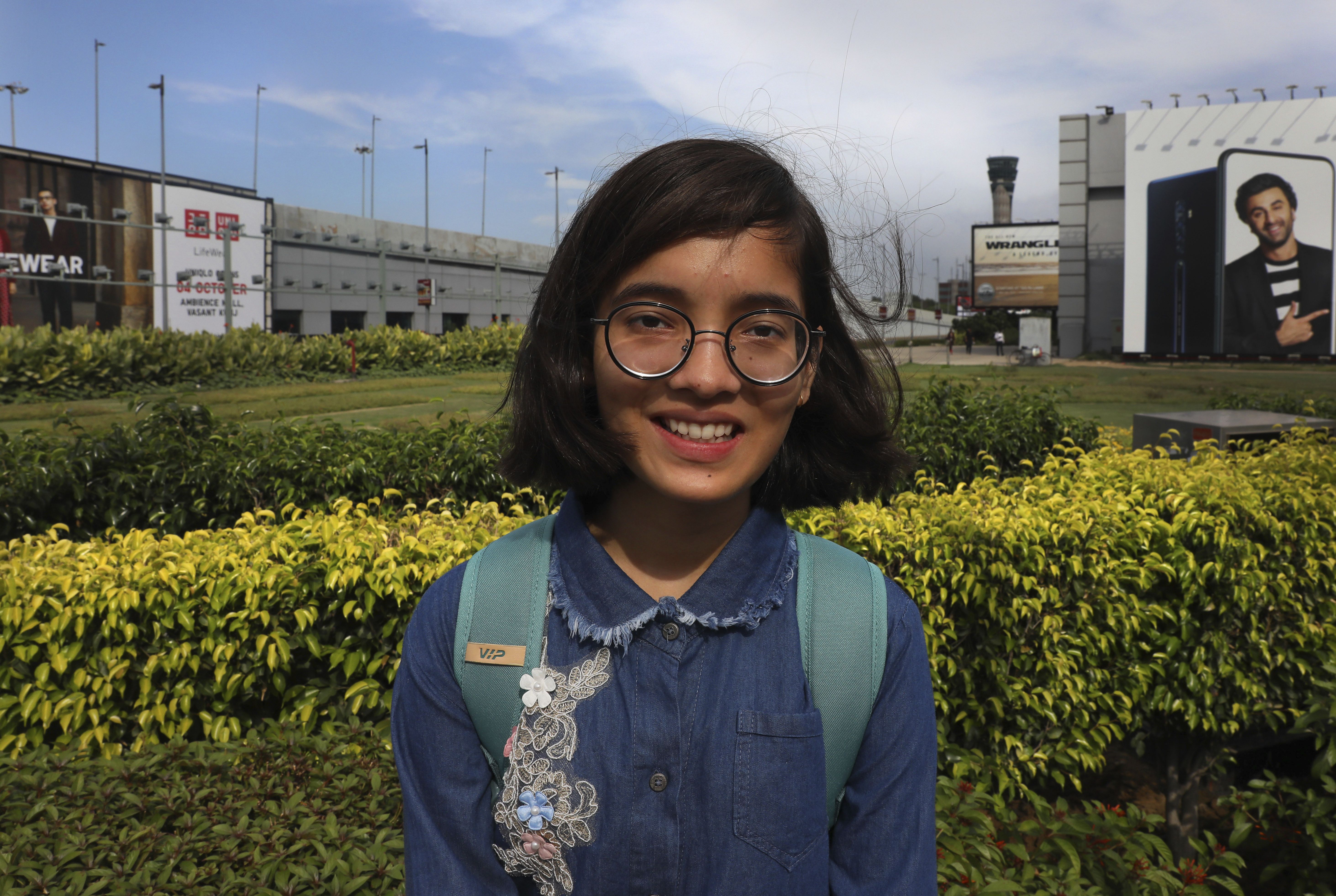 Youth climate activist: Why tout development if there's no future?
Photo by Manish Swarup (AP Photo)
Article by Laura M. Holson, via Associated Press
An Indian girl who was among the 16 young activists filing a complaint at the United Nations accusing countries of inaction on climate change has taken that step before.
Ridhima Pandey, now 11, filed a petition in 2017 at India's National Green Tribunal, which oversees environmental concerns, for not taking serious enough steps to combat climate change. It was dismissed, but she escalated it to the Indian Supreme Court.
Pandey was among the activists including Swedish teen Greta Thunberg who criticized Germany, France, Brazil, Argentina and Turkey for failing to uphold their obligations to young people under the U.N.'s Convention on the Rights of the Child.
"If we take this matter to the global level, I think that global leaders will not ignore us," Pandey said at New Delhi's airport on Thursday after arriving back in her home country.
Continue reading here.