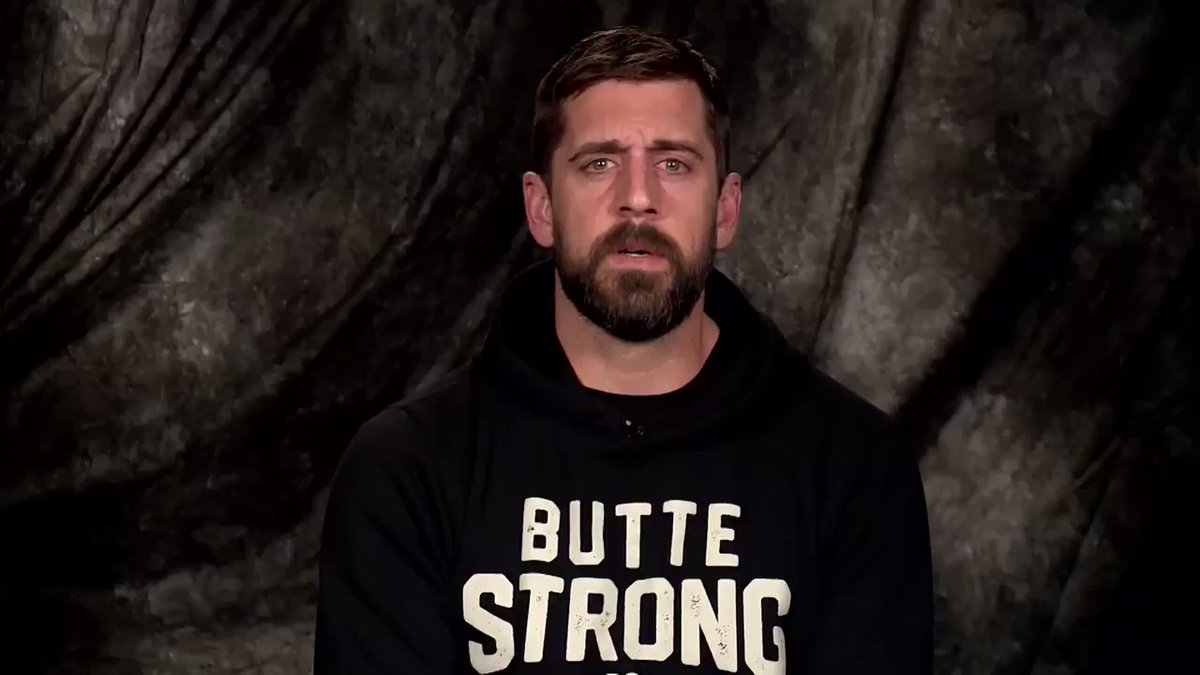 Aaron Rodgers donating $1 million for California wildfire victims
Photo courtesy of Aaron Rodgers
Article by Rob Demovsky, via ESPN
GREEN BAY, Wis. — Aaron Rodgers wore a Santa Monica Fire Department hat after the Green Bay Packers' Nov. 11 win over the Miami Dolphins to show support for those impacted by the California fires.
Ten days later, the Packers quarterback announced he's donating $1 million to help those in his home state.
"In Northern California, where I was born and raised, the city of Paradise burned to the ground, and many of the residents who got out are now displaced to my hometown of Chico and across the north state," Rodgers said in a video posted on his Twitter account. "I personally reached out to my friends and the mayor of Chico to find out how to be of the most help. And raising money for both immediate needs and the long-term recovery is what is needed most right now."
Continue reading here.