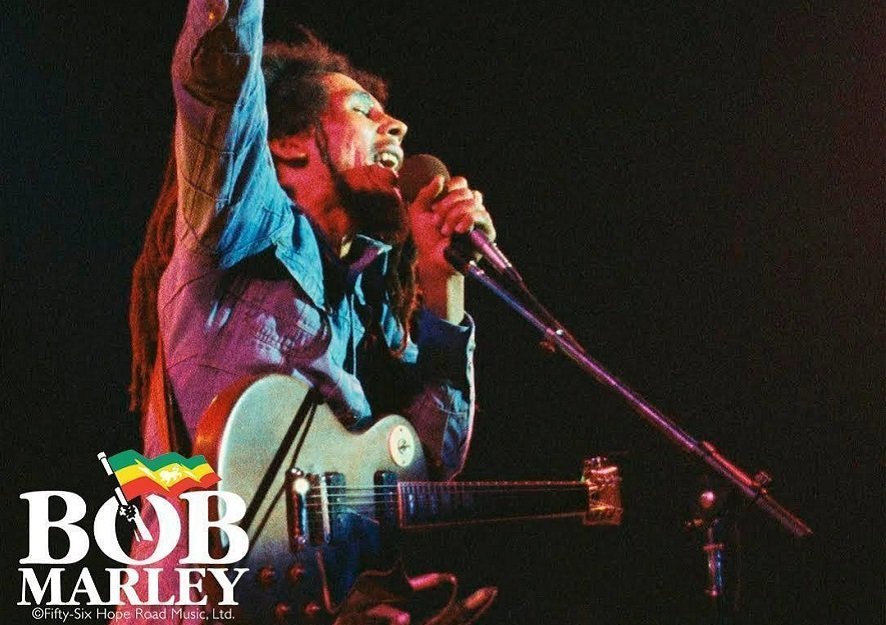 Jamaica honours reggae with grand festival to mark 50 years of the genre
Photo courtesy of Fifty-Six Hope Road Music, Ltd.
Article by Elizabeth Ofosuah Johnson, via Face2Face Africa
With so much focus on culture, history and preservation of originality, February 2019 has been declared Golden Reggae month in Jamaica.
According to the Jamaica Gleaner, the celebration was declared and launched by the country's minister of culture, gender, youth and sports, Olivia Grange, on Sunday, January 20.
"It was a major step for us and our music which is our heartbeat and our lifestyle," Grange said. "It is an achievement for reggae music to be formally recognised and for that it is my pleasure to participate and share in the launch of Reggae Month this year."
Continue reading here.