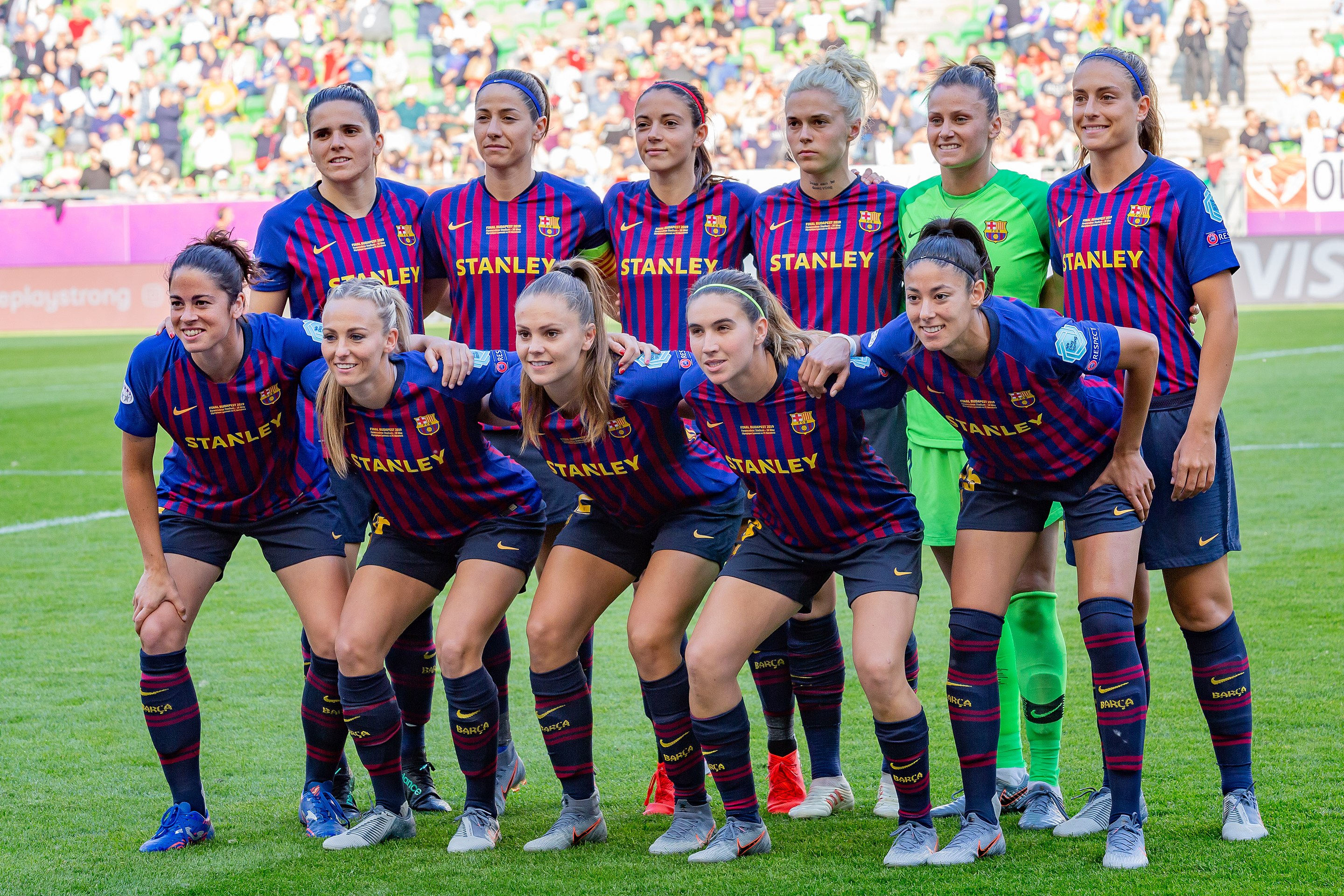 How FC Barcelona Is Paving The Way For Women's Soccer
Photo by Steffen Prößdorf via Wikipedia (CC BY-SA)
Article by Michael LoRé, Forbes
Lieke Martens played soccer with boys until she was 16 years old. Some opposing players would maliciously kick out at her because she was a girl. Some would pull her ponytail because she was a girl. Some opposing team parents would even berate her from the sidelines because she was a girl.
Despite all of this, Martens would always play with a smile on her face, emulating her idol Ronaldinho.
Today, the Dutch dynamo is using her journey and platform with the Netherlands women's national team and FC Barcelona Femení to inspire the next generation of female soccer players.
Continue reading here.