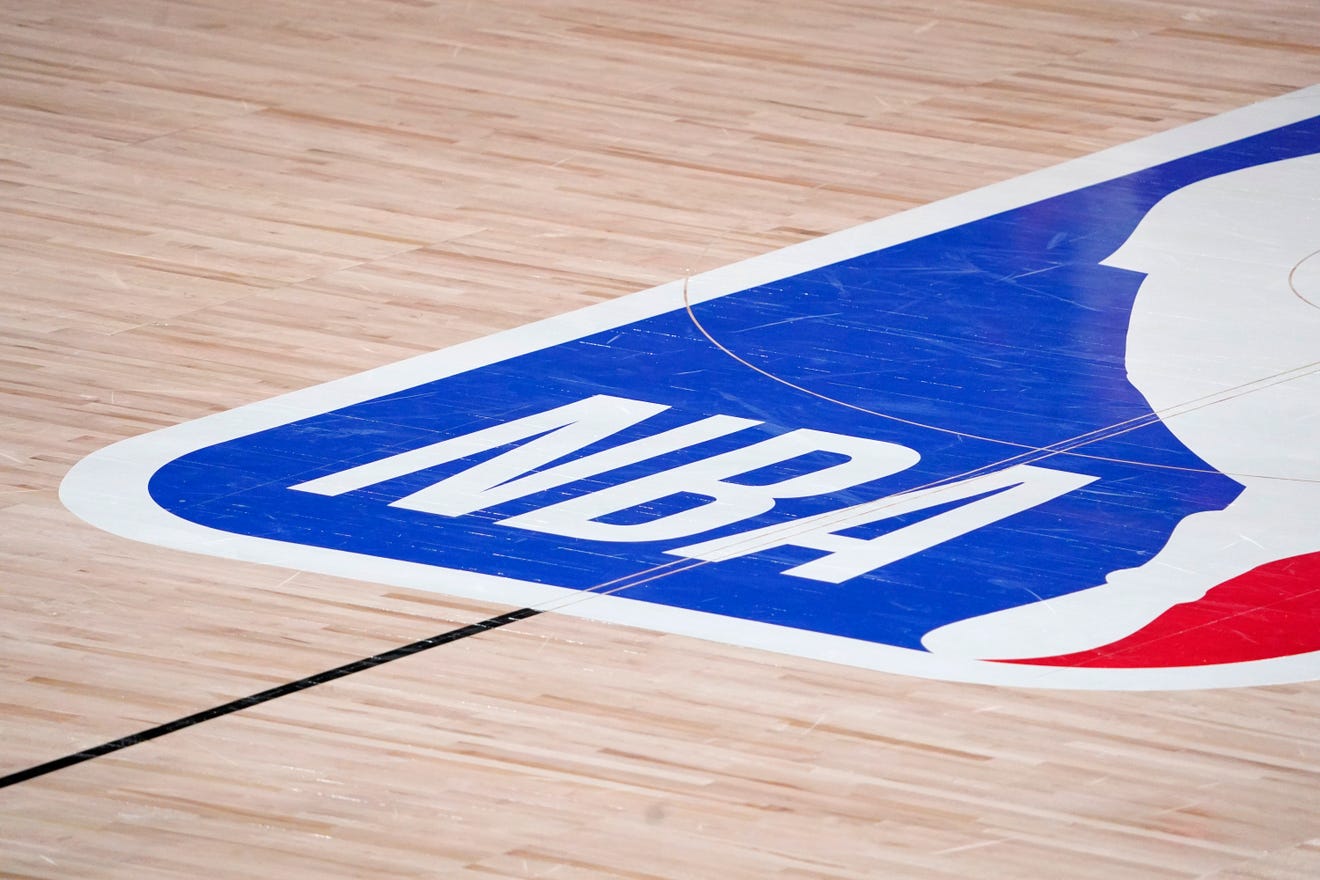 Opinion: NBA Needs to Permanently Abolish Marijuana Testing
Photo by Mark J. Terrill, via AP Images
Article by Jeff Zillgitt, USA Today
No more than five players have been suspended for violating the NBA's and National Basketball Players Association's marijuana policy in the past four seasons.
The issue isn't if NBA players do or don't use marijuana. It's just that players don't have serious issues with violating the policy.
After not conducting random testing for marijuana to finish the 2019-20 season inside the bubble near Orlando, Florida, the league is not doing random testing for marijuana this season.
It's time the NBA and NPBA permanently altered their policy on marijuana and stopped penalizing players for using it.
Continue reading here.