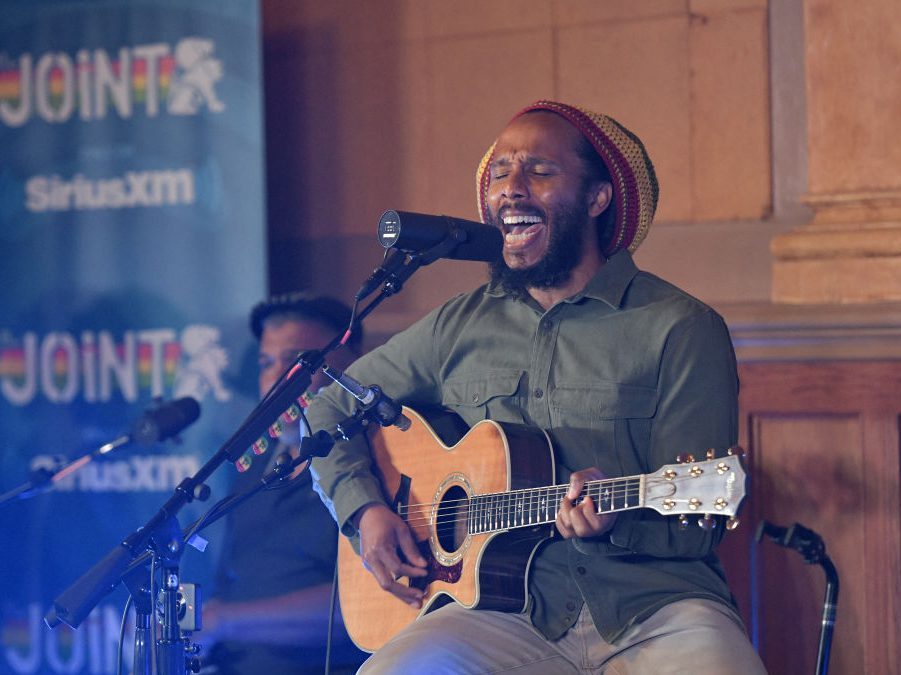 For Ziggy Marley, a leader who doesn't achieve peace is a leader who fails
Photo by Neilson Barnard/Getty Images
Article by Ed Masley, via Chicago Sun-Times
Ziggy Marley had one simple goal going into the making of "Rebellion Rises," the reggae legend's seventh solo album: to offer encouragement to and a voice on behalf of humanity in the face of overwhelming negativity and darkness.
"The rebellion that we speak of is a rebellion that the majority of humanity will instigate to change the world and rebalance the world into a more positive, unified, less divisive place," he says. "But I feel like we need a voice. And this is that voice."
Dreams like that come naturally to Marley, having grown up with Bob Marley for a father and seeing the impact one voice can have in shining a light in the darkness.
Continue reading here.