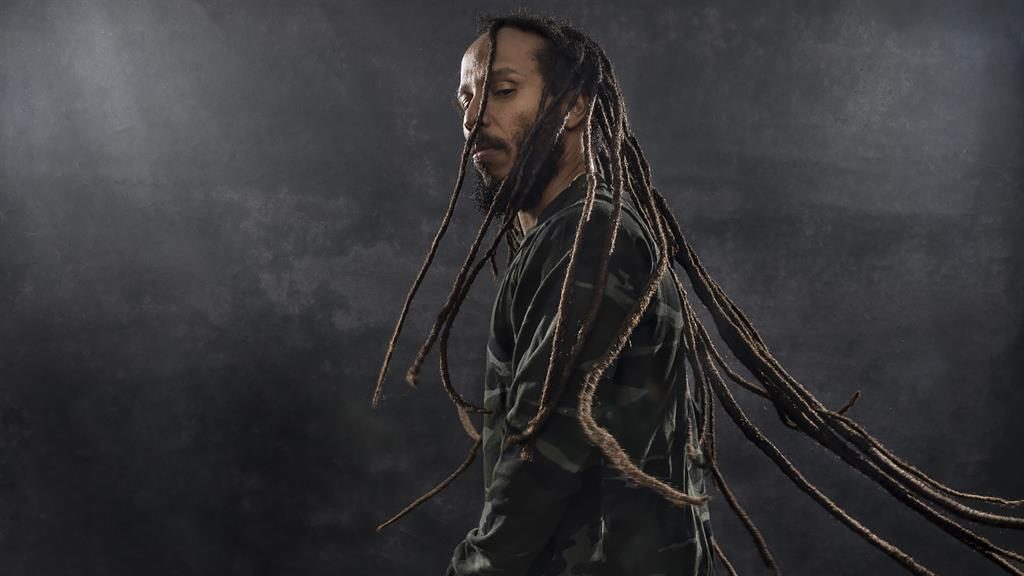 Get up, rise up: Ziggy Marley on why his music is a call for love and rebellion
Photo by Tim Cardiente (©Tuff Gong Worldwide)
Article by Jade Wright, via Metro News
ZIGGY MARLEY is a man on a mission, and for one so softly spoken, his words are strong. 'I encourage humanity to rise up and do something about the problems of our planet,' he says. 'We are out of balance. Our environment is being destroyed and the people in charge don't care. They'd sacrifice everything to economics. It's down to music to spread the word.'
Ziggy is doing exactly that with his seventh solo album, Rebellion Rises, which he wrote, recorded and produced in his home studio in California. As the son of reggae icon Bob Marley, he's no stranger to music as a force for change, a rallying call for humanity and a weapon against injustice.
'Every song speaks to rebellion, but the word "love" is also in a lot of them. Love is the foundation,' he says. 'The album is a message to the best side of humanity, a rallying cry for us to stand up.
'When we do, our actions will be felt. We'll change the direction of this world instead of what we see happening today. We'll make it better, but we have to do more. We have to take a stand. We have to get more active. No matter what the fake leaders say, we're going to love one another first.'
Continue reading here.