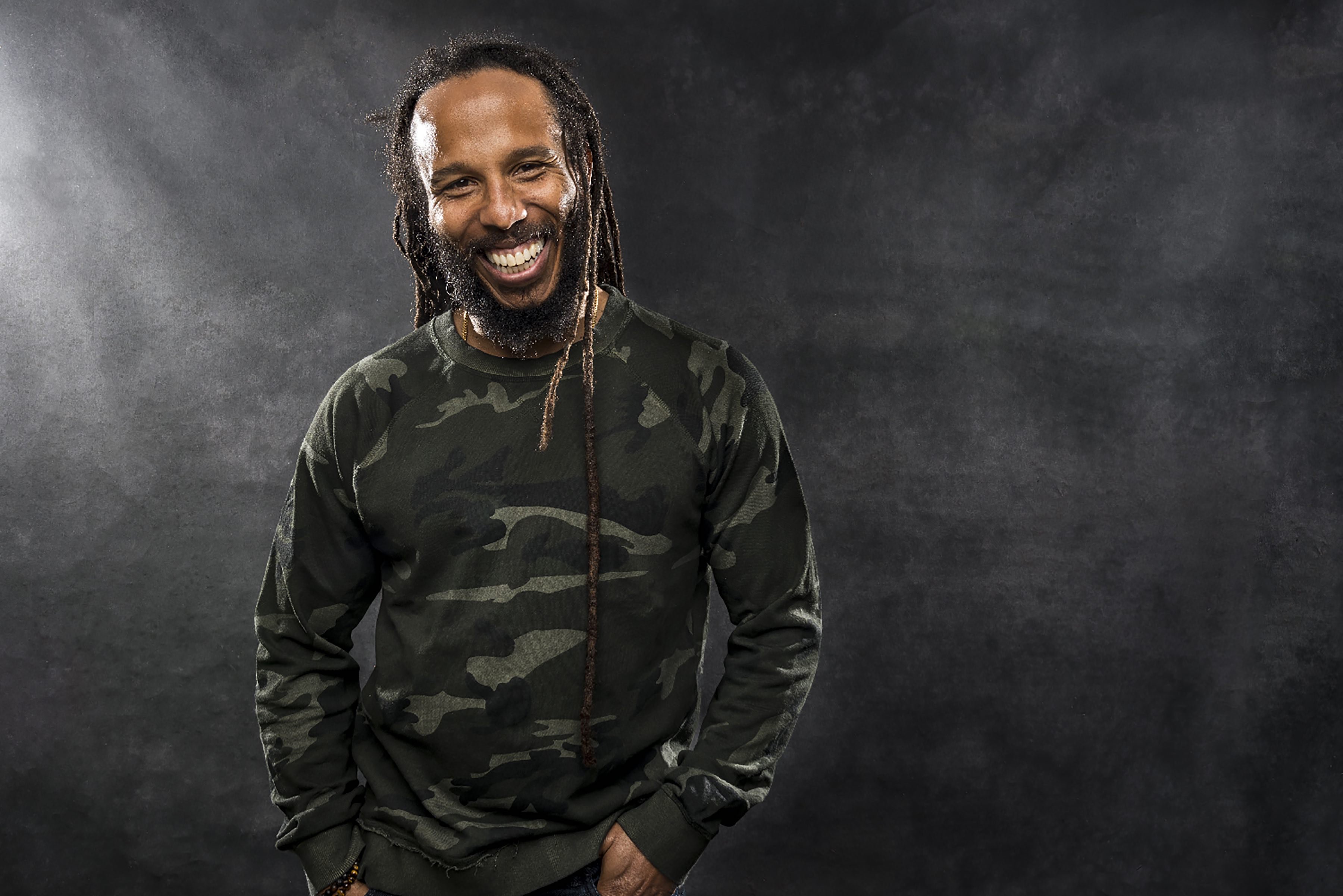 Reggae Legend Ziggy Marley Talks Music, Messages, Peace and Love
Photo by Tim Cadiente
Article by Dr. Nancy Berk, via Parade
Grammy Award-winning reggae legend and legacy Ziggy Marley is a multidimensional musician on a mission. In his seventh solo studio album, Rebellion Rises, the son of music and reggae icon Bob Marley is using his talent to call out the world to make a positive, peaceful difference.
Listen to the conversation with Ziggy Marley on Apple Podcasts or Stitcher.
Ziggy Marley is quick to admit that he's as calm as he appears on the surface. "I'm easy going. I'm laid back. Yeah, I mean I take life in stride, you know. Take the bumps with the humps." But that doesn't mean he is willing to sit back and accept the intolerance in the world. Marley's latest album is proof of his commitment to remind people of their commonality and power to make a difference.
Continue reading here.