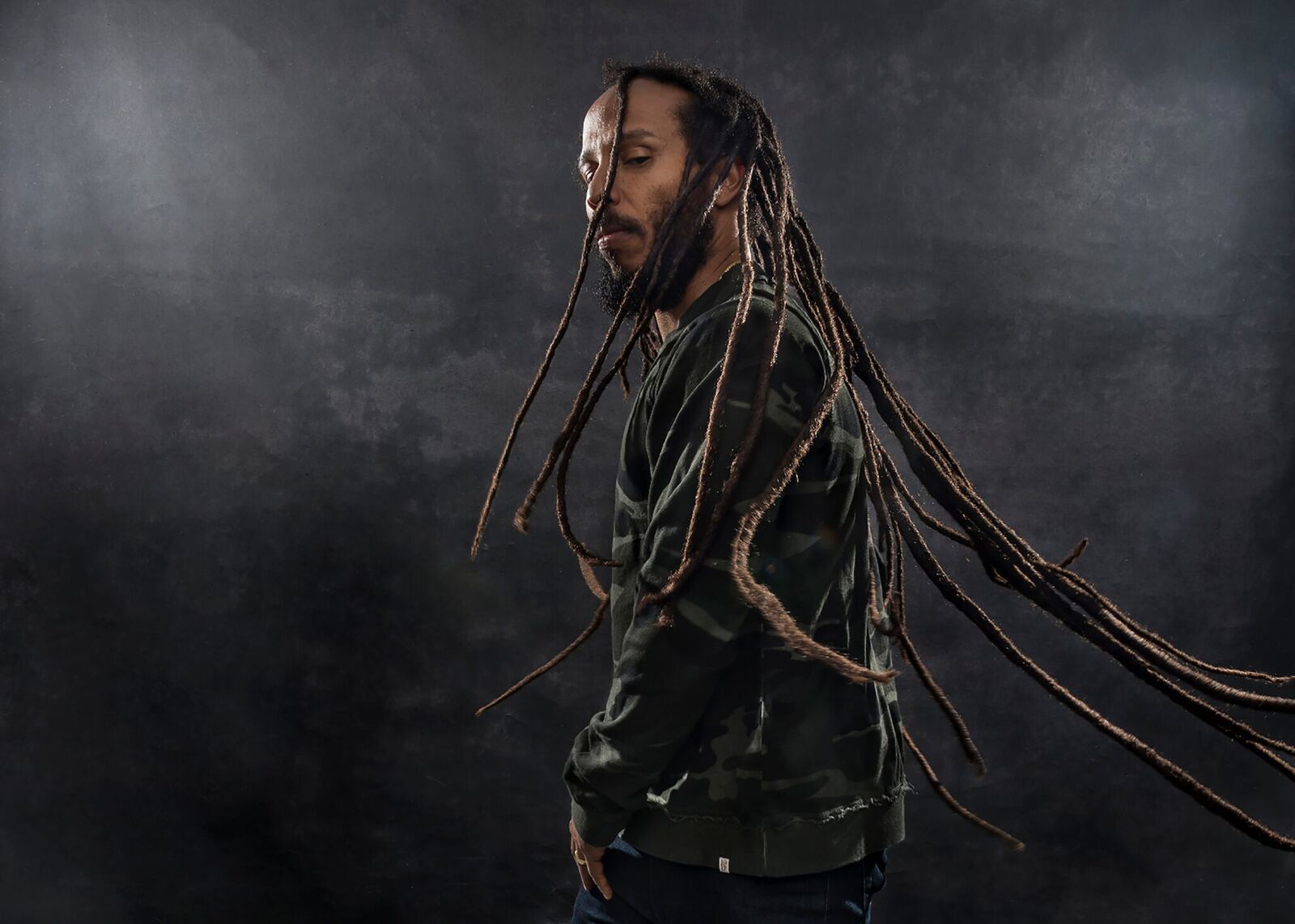 Ziggy Marley following in Bob's footsteps
Photo by Tim Cadiente
Article by Rita Charleston, via Philadelphia Tribune
Jamaican-born David Nesta Marley, nicknamed "Ziggy" by his late, great father Bob, is a man of many talents.
An Emmy winner, humanitarian, singer, songwriter, producer and multiple Grammy-winner, Marley admits he inherited his musical abilities from his legendary father as well as his mother Rita, who was also a singer.
Today the younger Marley, one of the most popular reggae singers of this generation, says it would have been even stranger had he not taken up music.
"I started singing at a young age, and began recording while my father was still alive," Marley recalled. "I have been told I even sound like my father, which I take as a great compliment."
Continue reading here.