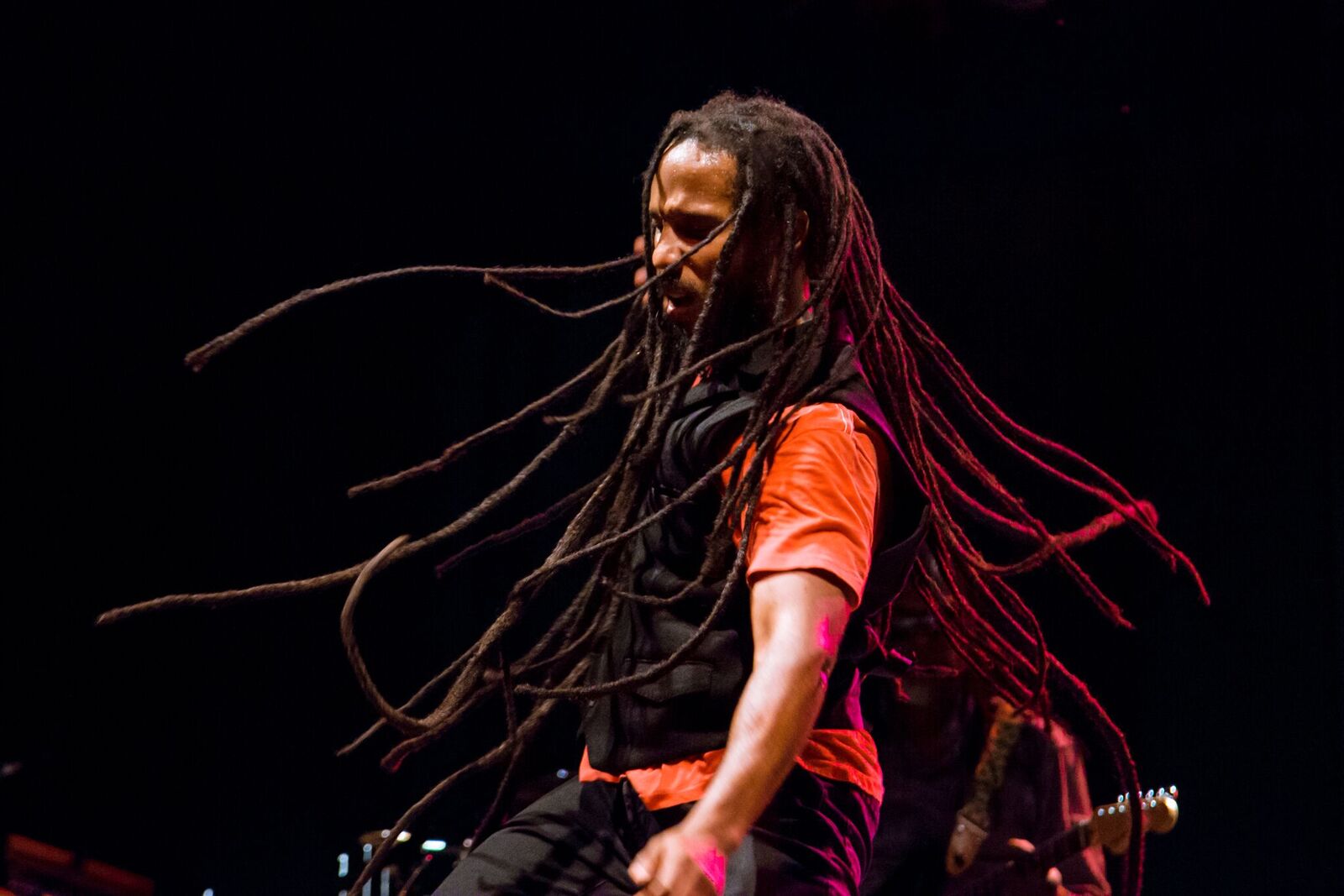 Ziggy Marley Headlines Friday American Music Festival
Photo by Zach Weinberg
Article by Jim Morrison, via VEER Magazine
Ziggy Marley is four decades into a performing career, but he sounds loose and free, his idealistic edges as sharp as ever.
The crown of being reggae royalty, the son of the one, sits lightly. 
He's relaxed, laughing loudly and often, but also serious about his message on the phone from Californian, the sounds of a child occasionally drifting up from the background.
Continue reading here.