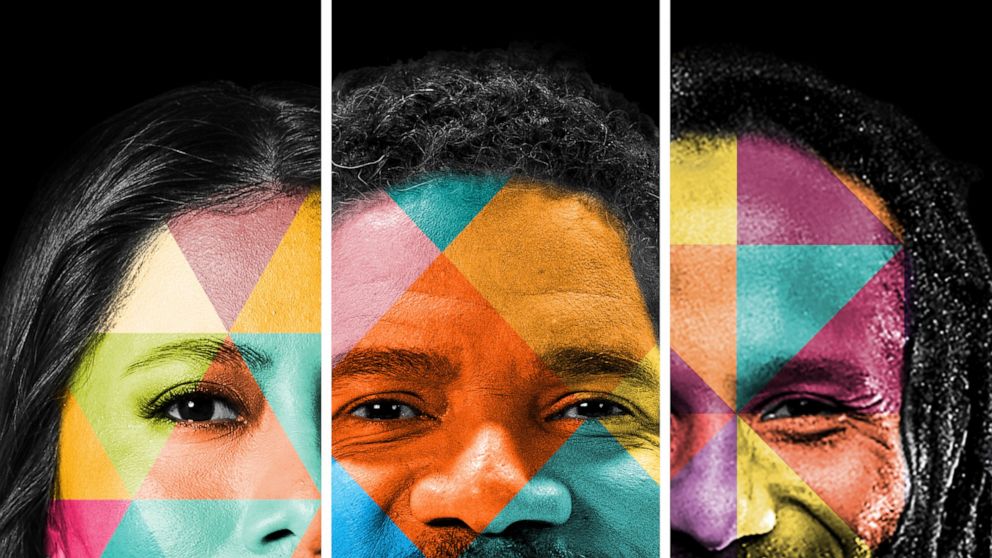 Ziggy Marley, Yalitza Aparicio and Natiruts Sing For Unity
The new single "América Vibra" by Ziggy Marley, Mexican actress Yalitza Aparicio, and Brazilian reggae band Natiruts calls for hope and a unified future
The song was released on January 20, 2021, the same day as the inauguration of the new United States President Joe Biden, and nods to a new beginning. As well as a reggae anthem, the song calls for a more just and loving world. It serves as a manifesto for the union of the people of the Americas, emphasized by trilingual lyrics.
"We don't want hunger, we are life. We don't want weapons, we are peace. We don't want hate, we are love," sings Yalitza Aparício.
"My lyrics is talking about realizing what's going on with the environment and wanting to see some justice in the world," Ziggy said. "We have to take care of the planet, take care of each other and just build a better world together."
"The idea [for the song] arose in 2019, before the pandemic," said Carlo in a recent interview with The Associated Press from his home-studio in Brazil's capital, Brasilia. Months later they decided to continue on.
"The purpose was the same, the unity of the Americas," Carlo said.
You can listen to the new song here.