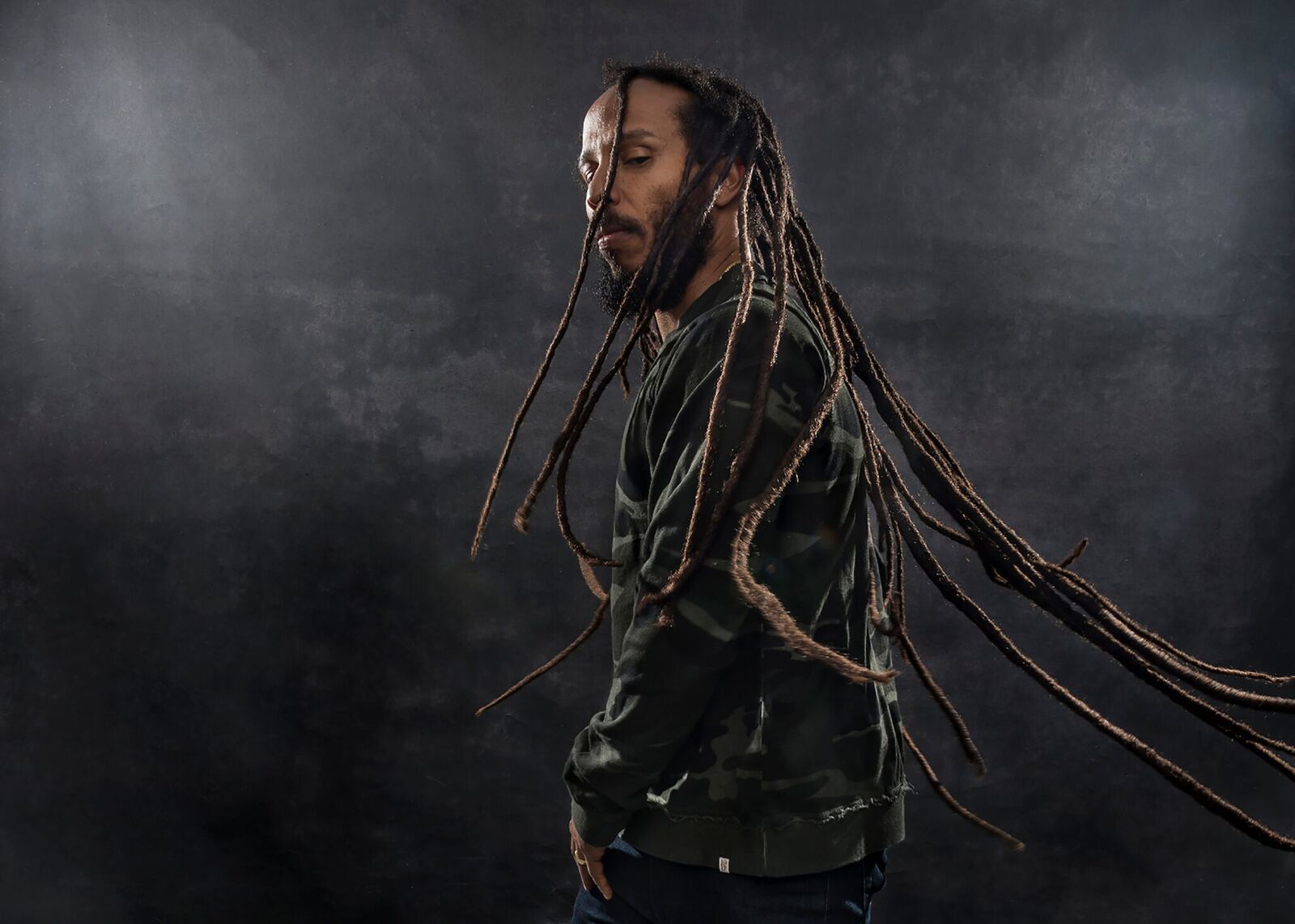 Ziggy's gift
Photo by Tim Cadiente
Article by Gary Demuth, via The Salina Journal
Music has power, and it has been the intention of reggae legend Ziggy Marley to spread the message of activism, rebellion and change through song.
In his newest album, "Rebellion Rises," Marley encourages listeners to stand together in activism through love "to counteract the negativity we see in the world today," he said.
"My message is standing up for the better side of humanity," he said. "Rebellion begins in the mind, the melody and the music. We are a conduit of that. The rebellion is consciousness. Now the consciousness starts spreading, we become aware and rise."
Continue reading here.