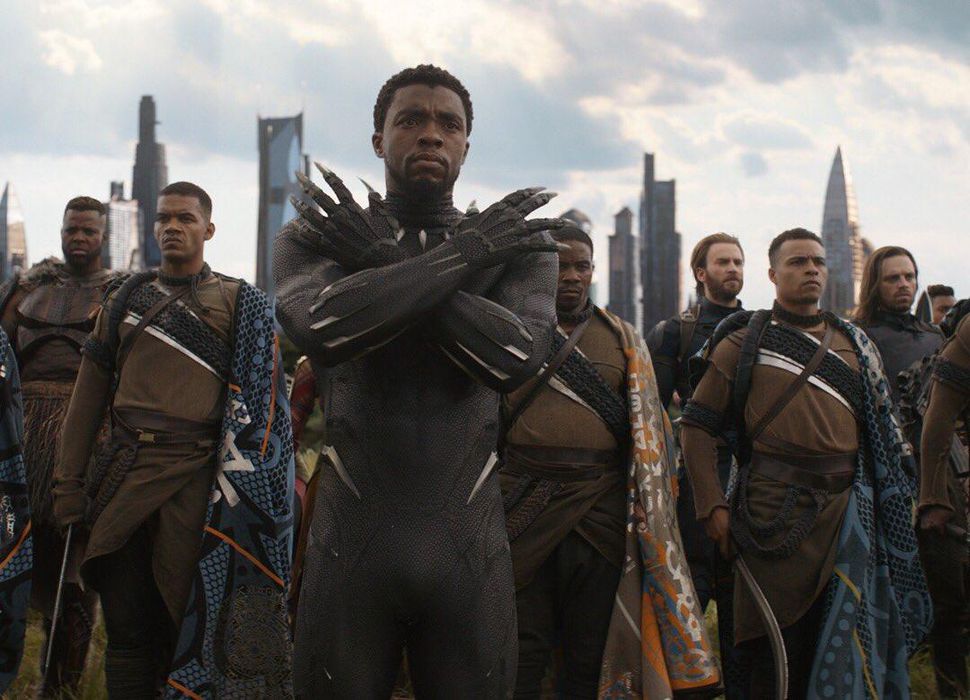 Black Panther's Best Picture Nomination Is 'Immensely Gratifying', Says Kevin Feige
Courtesy of Marvel Studios
Article by Cooper Hood, via Screen Rant
Marvel Studios chief Kevin Feige calls Black Panther's historic Best Picture Oscar nomination "immensely gratifying." The Marvel Cinematic Universe is finally starting to see a diversity push. In just a few months, Captain Marvel will hit theaters as the MCU's first female led solo movie. This moment comes after Marvel saw major success in Black Panther, their first franchise led by a person of color.
Black Panther was a hit with critics as the Ryan Coogler-directed film had something to say and was packed with an all-star, mainly black cast. It also resonated with audiences worldwide as it topped $1.3 billion at the box office. Despite the movie coming out in early February 2018, Black Panther had staying power thanks to its cultural impact and made it a real contender for several Oscar nominations this awards season. The moment finally came when Black Panther's name was called repeatedly, as it picked up seven nominations in total, including one for Best Picture – making it the first superhero movie ever nominated in the biggest category.
Continue reading here.