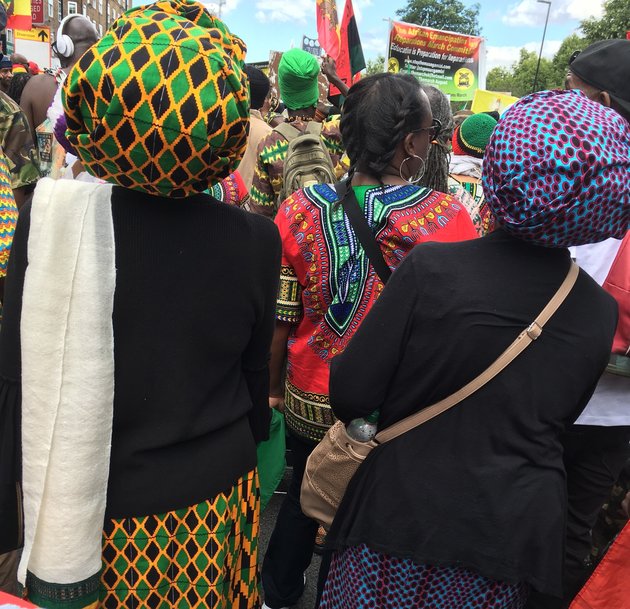 Dreadlocks Are More Than Just A Hairstyle – For Many They Are An Expression Of Faith
Photo by Sinai Fleary
Article by Sinai Fleary, via HuffPost UK
Dreadlocks have existed for centuries and are worn by many groups around the world, including the Turkana people in Kenya and the Ngagpas of Tibet.
But the group most associated with dreadlocks are members of the Rastafarian faith. For many believers, wearing dreadlocks represents their holy convent between them and God, referred to as Jah.
The growing of your locks is a symbol that you intend to follow the faith and abide by the ten commandments that were received by Moses.
The Rastafarian movement was born in Jamaica in the 1930s while the island was still under British colonial rule.
Continue reading here.