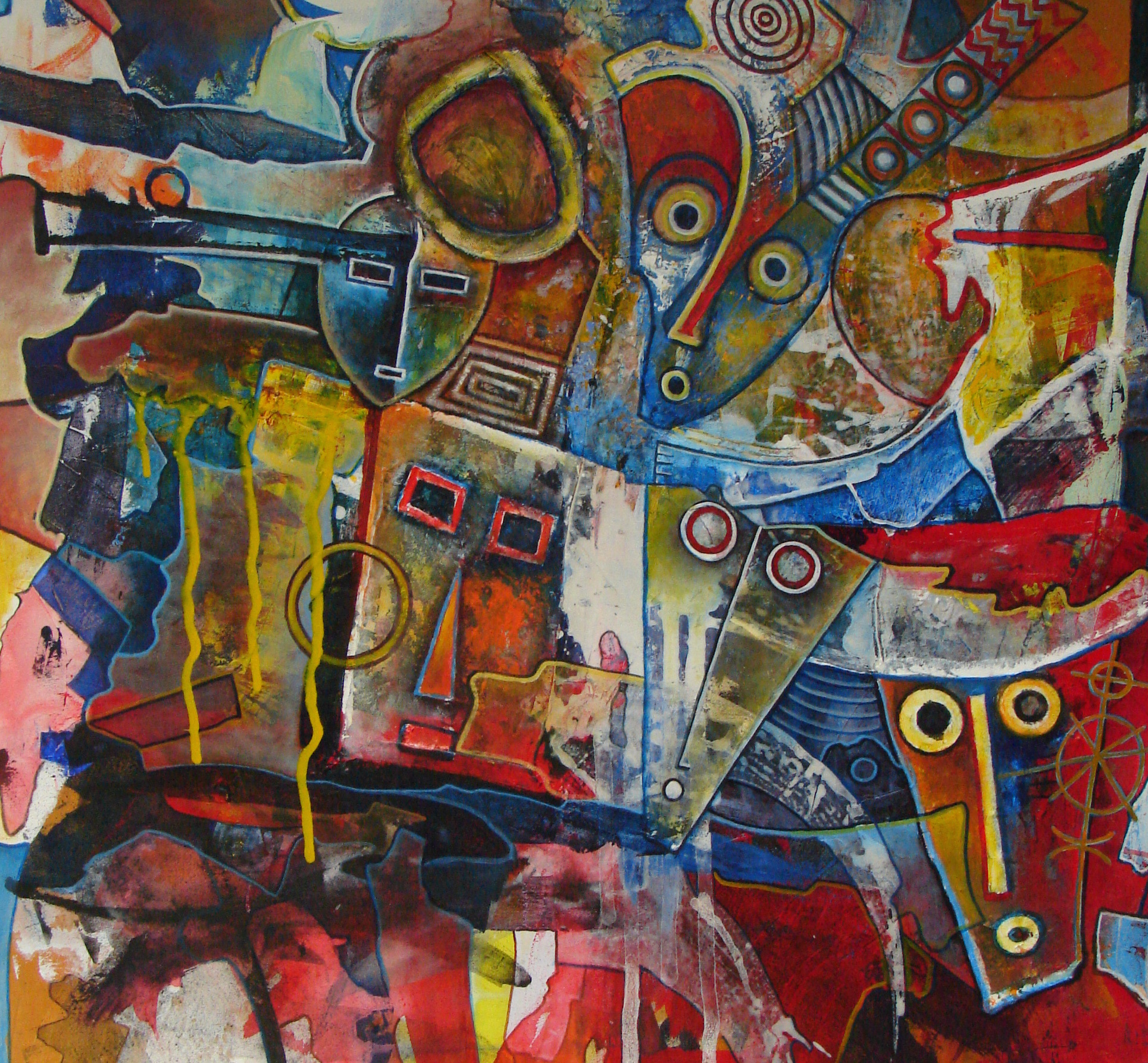 Modern African Art Is Being Gentrified
Article by Chika Okeke-Agulu, via The New York Times
Sotheby's held its first auction of modern and contemporary African art on Tuesday, where 83 pieces by artists from Cameroon to South Africa sold for a total of nearly $4 million. The star of the sale was the Ghanaian artist El Anatsui's sculpture made from discarded aluminum bottle caps and copper wire that went for about $950,000.
This was no ordinary event. African art accounts for a very tiny portion of the international art market, and African artists have long been seen as outsiders. But the demand for their work has greatly increased over the past decade.
The sale at Sotheby's, the granddaddy of auctioneers, most likely signals the beginning of a more serious interest from Western museums, which may finally start to consider such work worthy of inclusion in their permanent collections.
In this inexorable march to the mainstream, I am tempted to think of contemporary African art as akin to an urban neighborhood undergoing gentrification. Now that it is seen as high culture, the art and artists are gaining value, investors are jostling to get a piece of the action, and private collections are growing in Africa and around the world.
Continue reading here.