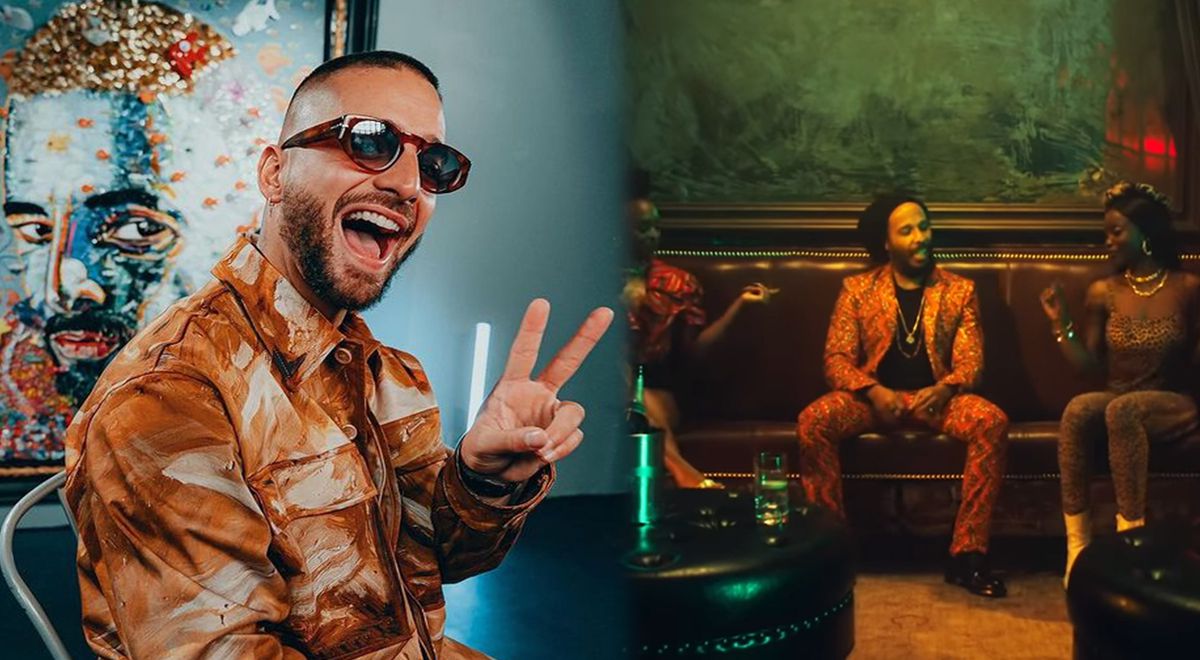 How Maluma's Love of Bob Marley Led Him to Jamaica (And Inspired His EP #7DJ)
Photo via Pledge Times
Article by Rosy Cordero, Entertainment Weekly
If it wasn't for a seven-day trip to Jamaica, Maluma may have stopped singing.
The reggaeton star, born Juan Luis Londoño Arias, had traveled there in Jan. 2020. After years of non-stop work, Maluma was tired. He felt like he could give it all up. Thankfully, the 27-year-old star found exactly what he needed in the Caribbean island: a genuine connection with the culture and people of Jamaica (not to mention the ability to honor one of his biggest musical inspirations, Bob Marley). By the time his trip came to end, he felt renewed and inspired, leading to the creation of his latest project, a visual EP called #7DJ (Seven Days in Jamaica).
The trip also allowed him to honor one of his idols, Bob Marley. "I cannot express how big of a fan of Bob Marley I've been my entire life," he says. "I remember being a kid in school and the first iPod had just come out; it was enormous! I had that iPod full of his music, so when I'd travel back and forth from school, it was his voice blasting through my headphones, every note guiding me to a future in music. And it wasn't just his music that I admired but also his activism. He continues to inspire me every day."
For Maluma, getting the chance to work with Bob's son, Ziggy, on his #7DJ EP (the two collaborate on the single "Tonika") almost left him speechless. "I don't think words exist to express my gratitude to him for his participation. I hope in some way our collaboration adds to the Marley legacy, as it certainly adds something notable and special to mine. Working with Ziggy was like having a sliver of the island's roots embedded in my legacy forever."
Continue reading here.