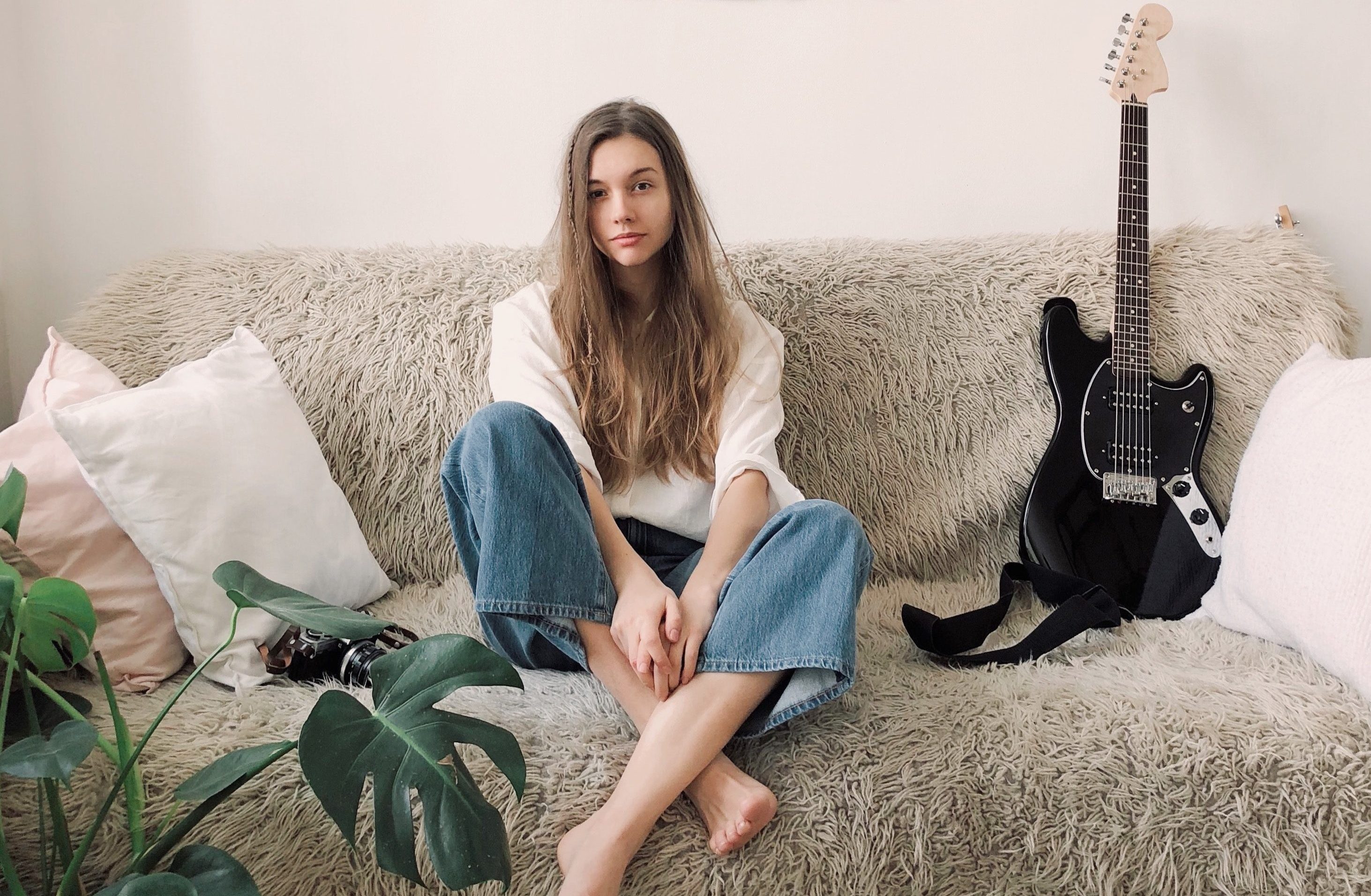 The Future is Female: 50% of New Guitars are Sold to Young Women
Photo by Daria Shevtsova via Pexels (Creative Commons, CC0)
Article by Amy X Wang, via Rolling Stone
Teenage boys trying to be Eric Clapton and Jimi Hendrix are, it turns out, only half the picture when it comes to amateur shredders. A new study released Tuesday by guitar-maker Fender shows that women account for 50 percent of all beginner and aspirational players. And the instrument-maker is adjusting its marketing focus accordingly.
Fender worked with consultancy Egg Strategy to survey a representative sample of guitar players in the U.S. and U.K., adding on British data to a similar survey it conducted across North America three years ago with much the same results. Women consistently emerged as half the customer base, though the company did not release a breakdown of the gender data by age or other demographics. Those initial findings led the company to seek relationships with female artists, highlight more women in marketing campaigns and rethink its marketing strategy around a massive new audience that it'd previously been ignoring. It promoted a new millennial-focused line of guitars in 2016 with the women-led bands Warpaint and Bully, for instance.
Continue reading here.
50
,
amy x wang
,
epiphone
,
female
,
fender
,
future
,
gibson
,
guitar
,
half
,
ibanez
,
instrument
,
rolling stone
,
sales
,
study
,
woman