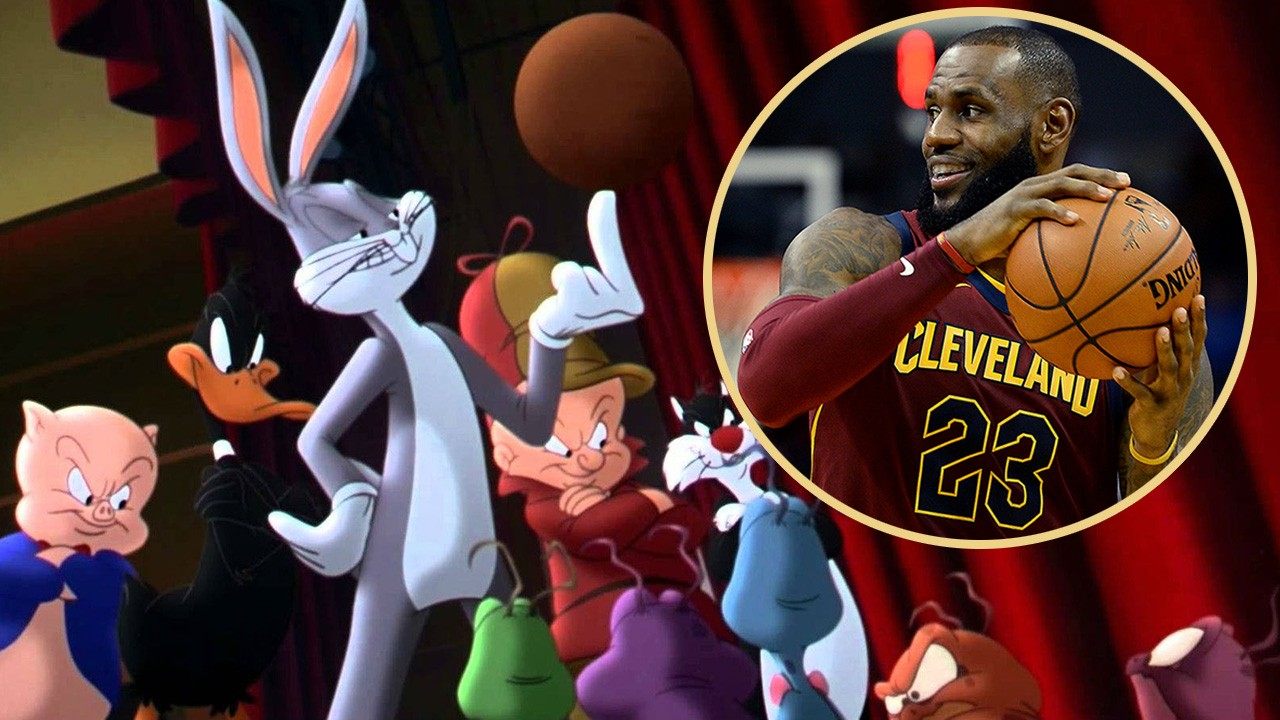 Space Jam 2 Reportedly Starts Filming This Summer
Photo: Warner Bros. Pictures/Getty Images
Article by Chris Agar, via Screen Rant
Warner Bros. will reportedly begin production on Space Jam 2 this June. A sequel to the 1996 live-action/animation hybrid had been long-gestating, but finally made some significant headway last year. With NBA superstar LeBron James in place as the lead, Space Jam 2 recruited director Terence Nance to call the shots and will also have Black Panther helmsman Ryan Coogler onboard as producer.
Since those announcements, it's been mostly quiet on the Space Jam front, other than the revelation that this new movie is intended to be a franchise reboot, rather than a direct sequel to the original. The lack of recent updates makes sense, seeing that James' top priority is the current Los Angeles Lakers season. But fans looking forward to this next installment will be happy to hear the project is taking the next steps towards becoming a reality by setting a filming start date.
Continue reading here.