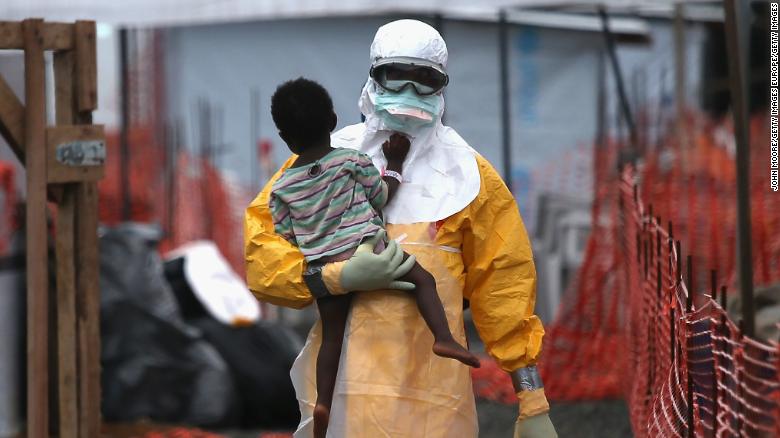 Help efforts to fight the Ebola crisis
Photo by John Moore/Getty Images Europe
Article by Amy Chillag via CNN.com
The second-deadliest Ebola outbreak in history has taken the lives of more than 1,800 people in the Democratic Republic of Congo and Uganda. Save the Children reports that the virus has killed hundreds of children, and the number of people infected is growing daily. There are several nonprofits working to stop the epidemic.
You can support their teams as they train health care workers to strengthen infection control practices and set up hand-washing points at health centers and decontamination bases.
Continue reading here.