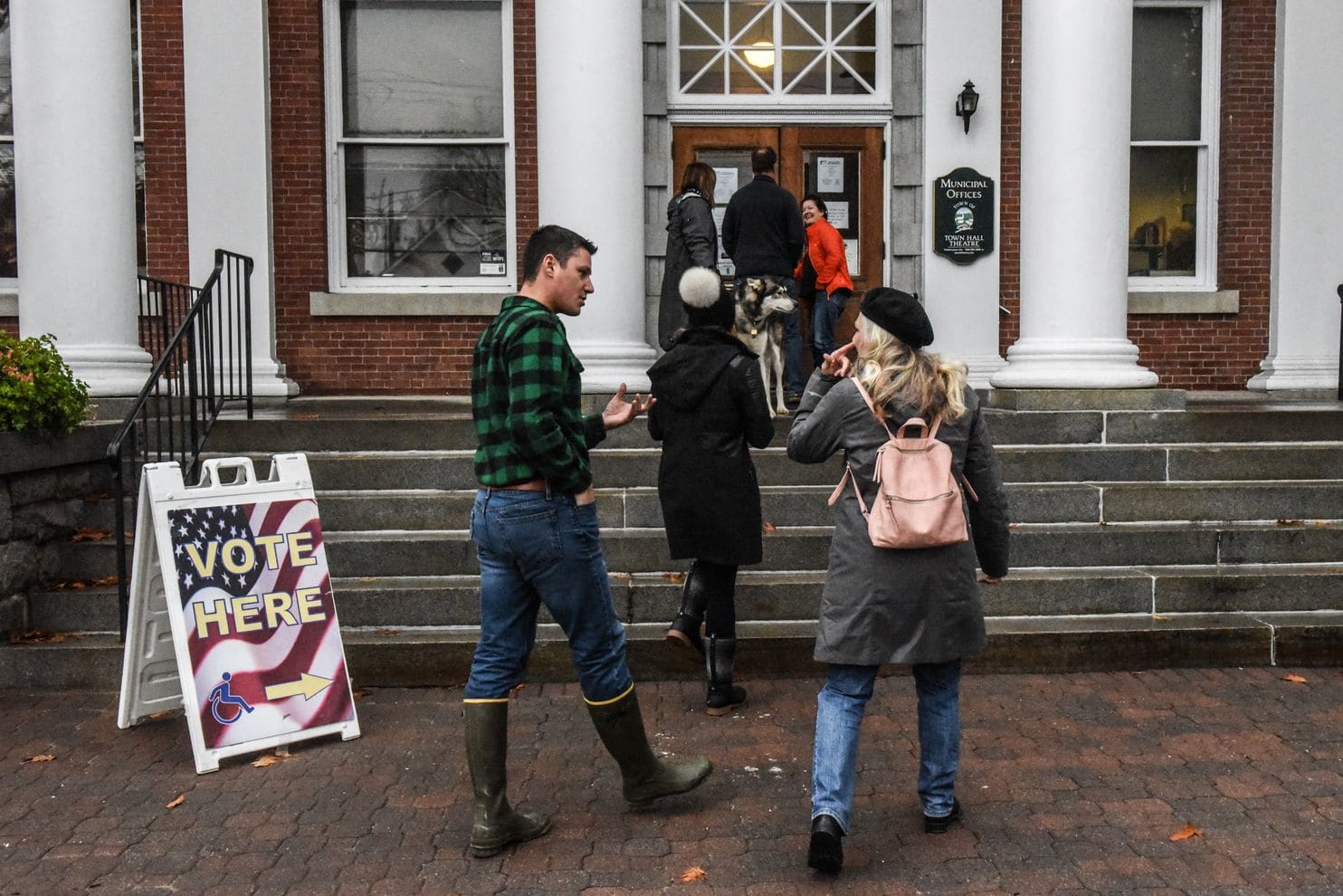 Steve Kerr, NFL players and Stephen Curry on why 'voting feels more important than ever'
Photo by Stephanie Keith/Getty Images
Article by Cindy Boren, via The Washington Post
Warriors Coach Steve Kerr, members of the NFL Players Coalition and former NBA MVP Stephen Curry agree: This year, voting feels different. It's more than just a nuisance or chore, something you automatically do when you come of age, as Kerr put it. And it's something, they all argued this week, intrinsically connected to healing the country's divisions,
"Right now, our collective national identity is one of pain and despair, of confusion and anger. We are fractured, we are hurting and too many are finding themselves as mourners," NFL players Kelvin Beachum, Matt Forte, Chris Long and Josh Norman wrote on the Players Tribune. "But America's true identity is one of greatness. We may have deep scars, but from times of darkness we have emerged as a nation with the courage to protect our neighbor from harm and the willingness to insist on our shared values of hope, of inclusion, of community. We have always stood up for each other. We have always been able to reclaim our identity.
"On November 6, we can return to that place. We can raise our voice and remind our officials and each other that we are more than the hate we have seen. With our vote, we can say that we believe in and are committed to the happiness, the health and the lives of all Americans. We can tell the world that we are a country worthy of our reputation as the world's greatest nation.
Continue reading here.